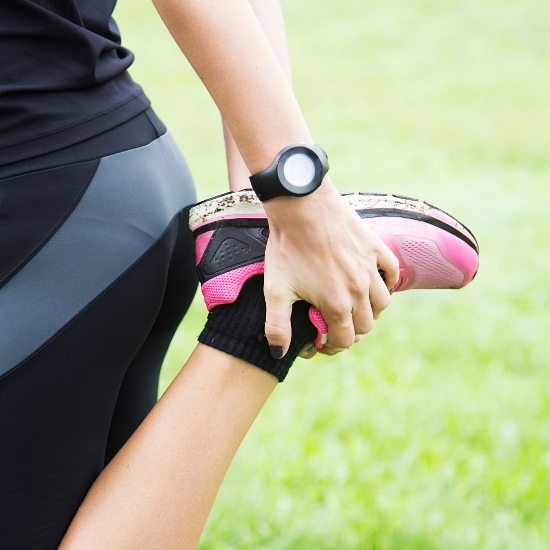 Are you looking for a way to be active while on the road? We've found five videos from The Healthy Trucker that will help you stay in shape and prevent chronic pain.
Through workouts and stretches, you can live a healthier, active, and pain-free life even while out on the road. You can also check out our past blogs, 5 ways to Exercise While on the Road and What are Easy Trucker Exercises? for more information on easy, trucker-friendly workouts.
For more information on trucker health, visit the blogs below.
5 Common Health Issues Truck Drivers Should Know About – Len Dubois
Ways to Stay Healthy While on the Road – Len Dubois
5 Easy Ways Truck Drivers Can Avoid Back Pain – All Truck Jobs
4 Step Simple Cardio OTR
If you're looking for a great yet simple cardio workout, the video below provides just that!
In the video, Derek goes through a 4 step cardio workout that will burn off calories with no equipment necessary.
How To: 8 Basic Kettlebell Exercises
Kettlebell workouts are great for truck drivers. With a combined cardio, flexibility, and strength training component with these exercises demonstrated by Rob below, you can enjoy working out right in your cab.
Truck Driver Workout – 17 Ways to Exercise with the Truck
Check out the video below for 17 fantastic workouts designed for truck drivers. With minimal equipment being used (all of which take up little space and are inexpensive) you can start your workout journey today!
Avoid Truck Driver Lower Back With Stretching
Stretching is just as important as working out – especially for drivers. When you spend the majority of your time sitting behind the wheel, this can cause you to feel stiff, tired and sore.
Fitness guru Eric Banter demonstrates some simple stretching that will help combat muscle fatigue and avoid that nasty lower back pain that a lot of drivers experience.
Preventing Leg Pain from Truck Driving
Another common problem that drivers experience is leg pain. With the video below, demonstrated by Eric Banter, you'll learn a few simple stretches that can help prevent leg pain.