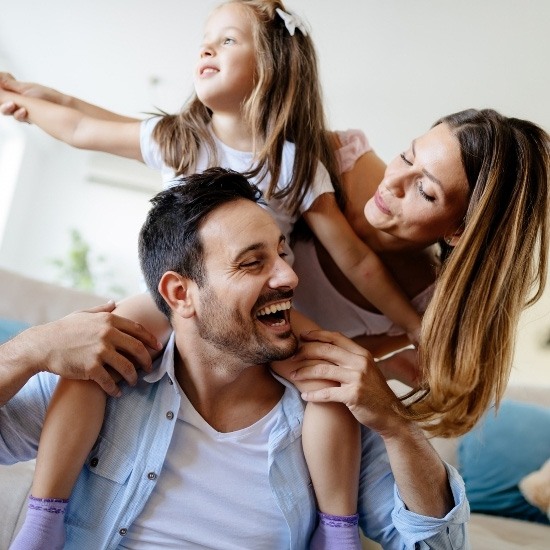 Are you looking for something to do with the Fam? Look no further! Get your family time in with this list of things to do in August. From exciting festivals, virtual experiences to tasty road trip ideas, you and your family can experience fun activities while creating last memories.
Icelandic Festival of Manitoba (Gimli)
Dates: July 30 to August 2
The Icelandic Festival of Manitoba "Islendingadagurinn" is one of the oldest continuous ethnic festivals in North America. The Icelandic Festival of Manitoba is a volunteer organization dedicated to promoting and sustaining interest in Icelandic culture and heritage primarily through the presentation of an annual family-oriented celebration.
During the Festival, you'll experience various Icelandic presentations like:
Icelandic Culture and Heritage – watch Viking re-enactors battle it out and learn about the Old Norse way of life. Enjoy Icelandic food, beverages, meet cultural partners dignitaries and view beautiful traditional Icelandic costumes, and more.
Music and Entertainment – enjoy live music from Canadian and Icelandic musicians by the harbour, in the park, even on the rooftop – all weekend long. Watch participants get islendingadunked into Lake Winnipeg and earn your honorary Icelander status at Get Dinged. Enjoy the weekend midway and evening fireworks.
Sports and Rec – burn off the weekend calories at our annual running race events or play a leisurely game of Fris-Nok in the park. Bring the whole family to compete in the family sports competitions.
Play and Stay – shop a variety of food and craft vendors and official festival souvenirs. Stay the weekend in beautiful Gimli and attend the annual parade – the largest in Manitoba!
Folklorama (Virtual)
Dates: August 6 to 8
Summer isn't cancelled – the fun is about to come. Introducing Folklorama – One Unified Virtual Experience. One Multi-Cultural Fusion Event, presented by Manitoba Liquor Marts. Travel around the world – no passport required! Enjoy three themed nights of entertainment streamed live for free with some of Manitoba's favourite ethno-cultural performers from the Burton Cummings Theatre.
Friday, August 6, 2021 – Folklorama Fusion: Asia & Africa
Saturday, August 7, 2021 – Folklorama Fusion: Americas
Sunday, August 8, 2021 – Folklorama Fusion: Europe
Will Travel for Food: 50 Drive Ins You Have to Try
This is one adventure that you can do anytime during the summer months! Pack up the car and bring the family for a day trip or road trip trying these tasty Drive-ins. Travel Manitoba has a great list of 50 Drive Ins You must Visit This Summer that are sure to hit the spot.