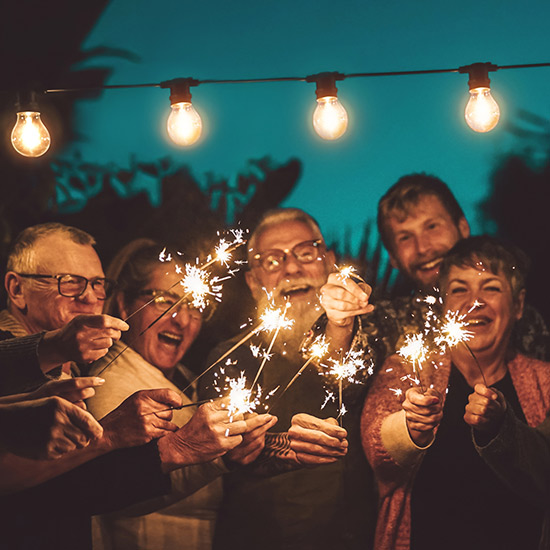 Family time is important and it's hard to make room for it – especially when you are a truck driving. In your downtime, checks out these events that will create long lasting memories for you and your family.
Date: July 1
Location: Assiniboine Park, Winnipeg
Join the Lyric Theatre at Assiniboine Park on Monday, July 1 for a day of family-friendly fun in celebration of Canada Day! Enjoy the day of live performances, family activities like bouncy castles, inflatable water slide, human foosball and so much more! Stop by the atrium at The Pavilion and learn about The Leaf and diversity gardens currently under construction in the south-east corner of the Park.
Date: July 1
Location: Transcona Museum, Winnipeg
Are you looking for something fun and exciting to do this upcoming Canada Day?  Well, look no further because the Transcona Museum has you covered! What is the Amazing Race Transcona?  It's an interactive scavenger hunt using social media – Instagram and Twitter – to find and photograph certain items, places, and clues based on archival materials from the Transcona Museum Archives.  Teams will consist of 2 – 4 people (at least one team member need to be 18 or older). The fastest team will win the Grand Prize. Be prepared for some twists and turns in the race!
Date: Weekly from July 2 to August 31
Location: Assiniboine Park & Zoo, Winnipeg
Riding Mountain National Park: Mondays, Tuesdays & Thursdays
Discover Riding Mountain National Park while visiting the zoo! This national park is a great destination for viewing wildlife and an important ecological sanctuary for many of the forest and grassland species found at the Assiniboine Park Zoo.
Wapusk National Park: Wednesdays, Fridays & Saturdays
Wapusk National Park protects one of the earth's largest polar bear denning areas and is home to the Cape Churchill Caribou Herd. This park, on the shores of Hudson Bay in northern Manitoba, is an important natural laboratory, attracting researchers from around the world.
Date: July 3, 17 and 31
Location: FortWhyte Alive, Winnipeg
Join FortWhyte Alive for some fresh air, hands-on learning and fun. Explore themes such as bugs, birds or bison on these family-friendly guided walks. This program promotes environmental education and touches base on Manitoba's cultural history.
Date: July 4
Location: FortWhyte Alive, Winnipeg
Join FortWhyte Alive for a guided fishing experience on one of our five lakes. FortWhyte fishing guides will be on site to teach you the basics of fishing, and how to reel in your big catch. This guided experience is a great way for beginner fishers to learn how to head out on their own.