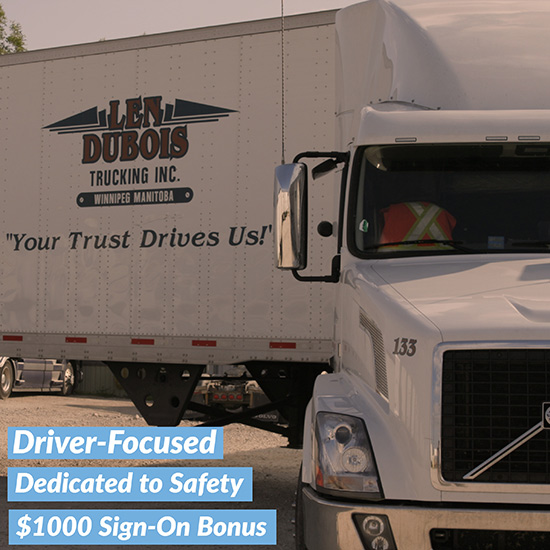 Len Dubois Trucking growing and we are currently looking for professional Company Drivers to join our fleet.
Len Dubois Trucking is a company that prides itself on professionalism and safety of our team. We've built a driver first company culture and provide our drivers with the opportunity to earn a good living and enjoy life outside of the truck. From our drivers, dispatch, operations, and maintenance departments, we all work together for safety and customer satisfaction. We are looking for professional drivers who will contribute to this level of professionalism and safety.
Applicants Must Possess:
• A minimum of 2 years of over the road experience
• A clear driver's abstract, and
• A clean criminal record.
We place a high priority on driver safety by:
• Operating modern, well-maintained equipment.
• Conducting pre-trip inspections of the equipment before each run to ensure that the equipment is in proper working condition by completing any repair(s) needed.
• Performing regular maintenance checks.
• Retiring trucks at 800,000 km – approximately every 4 years.
• Retiring trailers at 1,200,000 km – approximately every 10 years.
Earn a Good Living with Len Dubois
We are able to ensure good miles and home time with regular Winnipeg based clients, regular lanes and long-term clients. Our experienced team of dispatchers work hard to ensure that your time off and resets are taken at home, not on the road. For drivers, this equals above average pay and the ability to enjoy a life outside of the truck.
Learn More About Us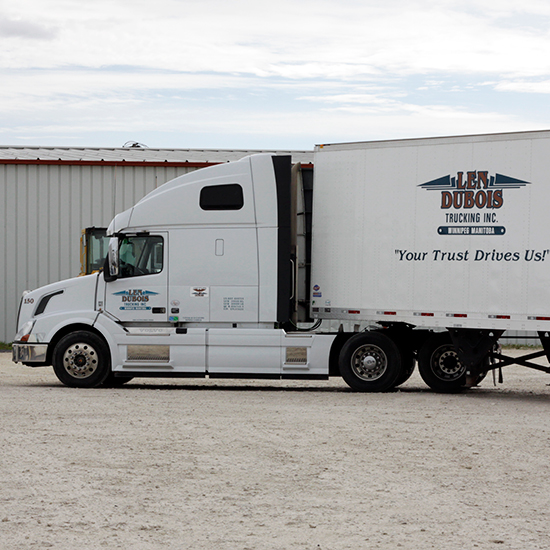 My husband just celebrated his 18th Anniversary with Len Dubois Trucking.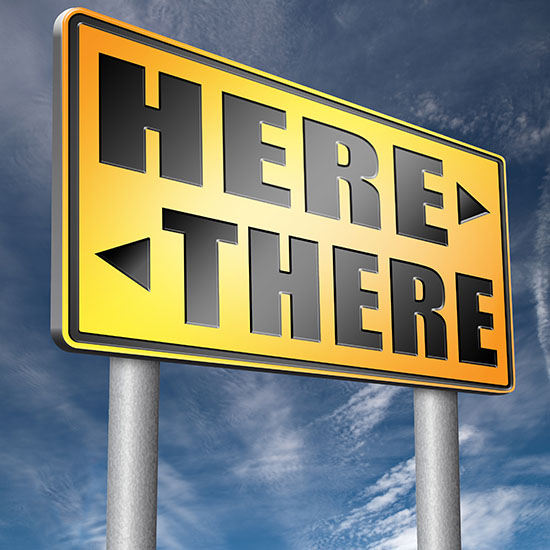 It was also time to celebrate the exemplary dedication of 11 Company Drivers and Owner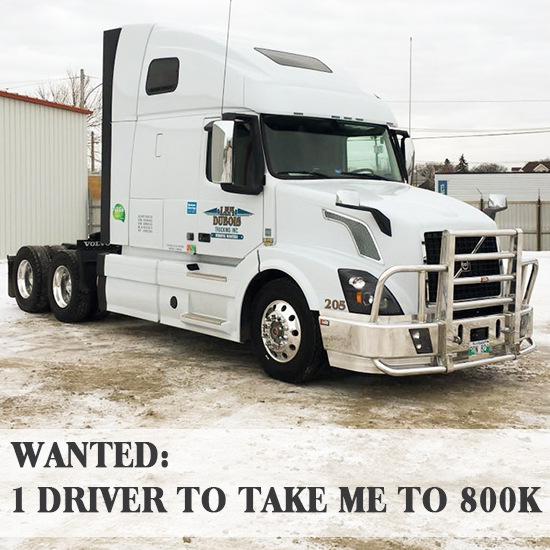 With our new 90% single load policy, driving with Len Dubois Trucking has never been better.