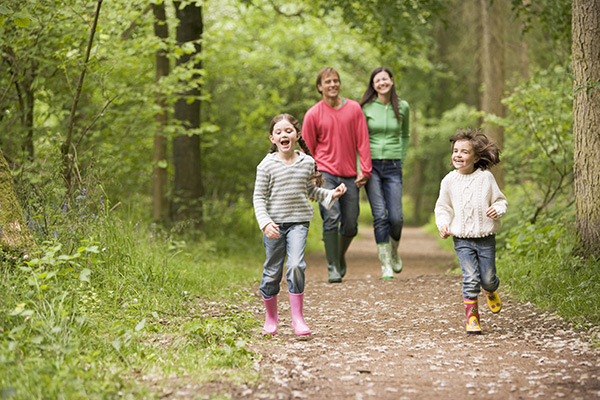 The seasons are changing and the snow… well… it's a-comin'. Once we're through Halloween we'll be coming down the stretch and heading for Christmas.
We're also in the busy season for trucking. Well, the entire year has been busy, so I guess we're still in the busy season.
There's plenty to do with the family when you are home. So here are a few things you and the family can do for fun.
The Christmas Market displays three floors of local Manitoba crafts, giftware, boutiques and baking. What you will see inside at  the Christmas Market located in the Ralph Connor House
Explore the fascinating natural world with the help of a scavenger hunt sheet to see how many wonders you can find! Available in both French and English.
Family Fusion is a monthly DIY arts and crafts event – stop by the WAG with your family and spend some creative time together!
The fun begins Saturday, November 18th, 2017 at 4:00 PM with our Santa's Block Parties and then at 5:00 PM for the start of the parade.
Come say hello to Santa!! Bring your camera and take your picture with him while you share your wish list from 12 to 3 p.m.
Take part in many fun activities including cooking bannock over an open fire, face painting, and making a Christmas craft. Enjoy tasty homemade treats in the café. Horse-drawn wagons rides will also be available from 12 to 3 p.m.
Grab an orienteering sheet and try your hand at navigating using landmarks! If your family completes the course and figures out the secret word, you win a prize.
Holidays and Celebrations
Remembrance Day – November 11, 2017