Cool Gifts for Truckers
Truckers are an unusual bunch. Don't get me wrong, professional drivers are salt-of-the-earth people but trucking is an unusual profession where the lines between personal life and career life blur. Getting them something that improves their life on the road is a gift that they'll use and appreciate.
If you're last minute shopping for a cool gift for a trucker in your life, we've put together a short list of things that every truck can use but might not purchase for themselves.
A nice sentiment and keepsake that drivers can carry with them is a keychain with a nice message on it. This is an easy one to order online or get from an engraver with a quick turn-around time and you'll have in time for the holiday.

Trucking is hard them old bones! After a full day of work, your trucker will love the release a neck and shoulder massager will bring. It's also something that a lot of drivers wouldn't buy for themselves. Maybe pride or the feeling of a frivolous purchase but whatever the reason, once they try it they'll never live without it.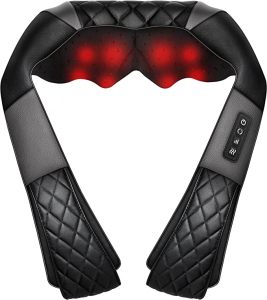 Flashlight gloves are both quirky and practical. It's definitely one of those gifts that a driver wouldn't think to buy for themselves but will find handy. And when they do use them they'll thank you, every time.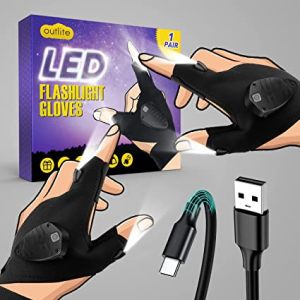 Slow cookers are a driver's best friend! You're giving the gift of home-cooked meals while your trucker is on the road.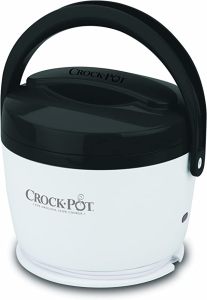 Sitting and driving all day has numerous health consequences including blood clots. Compression socks are comfortable and might have some positive health benefits.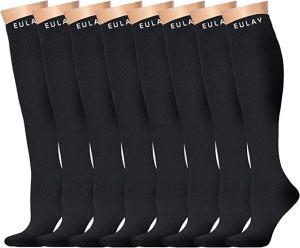 Audiobooks are great for truck drivers. While podcasts are popular for professional drivers, adding a long-form deep dive with a multi-hour book will help your truck driver pass the time on the freeway.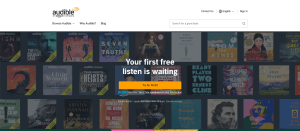 Give the gift of a nice place to rest their… butts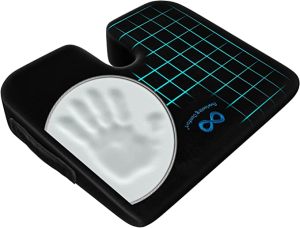 The gift of never getting lost might be the number one thing your truck driver can receive. A quality GPS for truckers will be appreciated every day.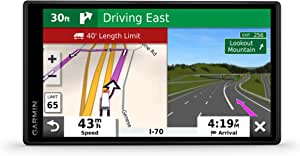 You know those cheap sunglasses from those kiosks? Yeah, they destroy your eyes. A quality pair of sunglasses is a safe and simple gift to give the trucker you're buying for. The best part is you can get quality sunglasses in-store if you're last minute shopping and there isn't enough time for shipping.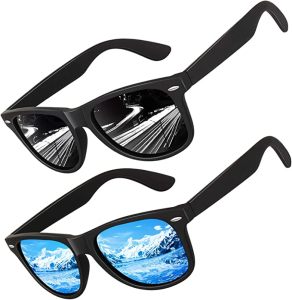 Give the gift of safety! Some drivers won't buy a dash cam themselves. But it's a great tool to have to protect against liability and drivers can make some nifty videos to share.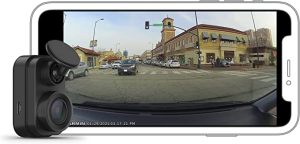 Ask John About the $1500 Sign-On Bonus for Company Drivers, $3000 Sign-On Bonus for Owner Operators, & $5000 Sign-On Bonus for Super-Single or Team Owner-Operators