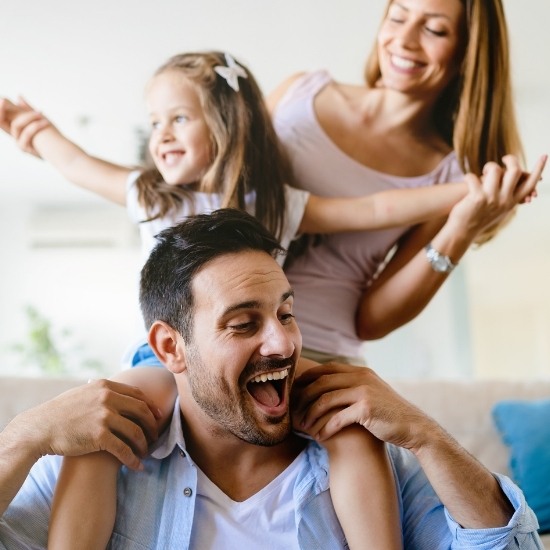 Are you ready for some good old-fashioned family fun? Check out these things to do in November for some great ideas for your next outing!
Winter Adaptations Guided Hikes
Location: Birds Hill Provincial Park
Dates: November 13 & 14
Winter is coming! These words bring a shiver to most people as we brace for cold temperatures, but how do animals prepare for the change in season? Join a Park Interpreter as you explore the diverse Nimowin Trail; along the way, you will learn how animals adapt and prepare for a Manitoba winter.
The Snail and the Whale
Location: Digital
Dates: November 8 to 21
Longing to see the world, a tiny sea snail hitches a lift on the tail of a great big, grey-blue humpback whale. When the whale gets beached, how will the snail save him? Join an adventurous young girl and her seafaring father as they reimagine the Julia Donaldson story, brought vividly to life with music, storytelling and loads of laughs.
A Manitoba Theatre for Young People (MTYP) and Tall Stories of London Production based on the award-winning picture book by Julia Donaldson and Axel Scheffler.
Zoo Tots – Winter Wanders
Location: Assiniboine Park Zoo, Winnipeg
Dates: November 17 & 24 and December 1 & 8
These wildly interactive classes encourage a child's natural curiosity about the world. Explore nature, art, plants and animals through activities and enjoy the provided snacks and oodles of fun! For children ages 3 – 5 with an adult partner. Please dress for the weather as we will spend time outdoors visiting animals in the Zoo.
Themes in the Winter Wanders series include:
Birds & Dinosaurs
Tigers
Turtles
Polar Bears
Rockin' the Jukebox
Location: Winnipeg
Dates: November 19 to February 6
Celebrations Dinner Theatre presents "Rockin' The Jukebox"
The local teens in the sleepy town of Lakewood are dying . . . of boredom! Yes, even with the entire world wide web in the palm of their little hands, they just feel like something is missing. That is, until one day, they wander into the old boarded-up diner over on Route 9 and find a strange-looking device sitting in the corner, covered in dust. The oldest among them vaguely recognizes it from an after-school TV show . . . something called . . . a jukebox. Once they plug it in, the sparks are gonna fly!
Be prepared for an incredible experience, original show, delicious food and lasting memories with the whole family! While their menu selection change with every show, it's always a 4-course dinner consisting of a set soup and salad, a choice of one of 3 dinner entrées and a choice of 2 desserts. The dinner entrée choices are always beef, chicken, and a vegetarian selection. The latter is often pasta, but the chefs like to offer something other than pasta from time to time.