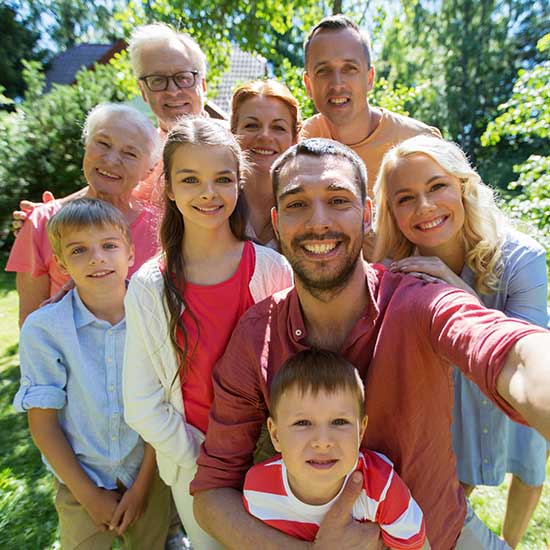 All work and no play makes drivers go CRAZY! There is always an abundance of things to do while your in for your days off, but making sure that you get in some quality time with family and friends should be a top priority. Leave the chores behind and get out to one of these great local events. You can invite a crowd without having to worry about the clean up afterward! Get out and enjoy your summer at these awesome events!
Xtreme BUGS at Assiniboine Park Zoo
Dates: May 18, 2018 – October 31, 2018
Xtreme BUGS presented by Artis REIT will feature 19 giant, animatronic bugs along the forested trail inside the Zoo. Included with regular Zoo admission, the exhibit will transport visitors into a vivid, dynamic, and awe-inspiring new environment where they can experience how the world would appear from a bug's eye view. Immersed in the larger-than-life landscape of Xtreme BUGS, visitors will be surrounded by giant, animatronic insects including a 21-foot Japanese hornet and a 13-foot praying mantis, for an up-close look at the physical characteristics of bugs and the science behind the behaviors of these (usually) tiny creatures that share our ecosystem.
Dates: July 4, 2018 – August 31, 2018
Venture inside FortWhyte Alive's bison prairie for an up-close encounter you've got to see to believe.
See North America's largest land mammal from just meters away, interacting in their natural habitat. These striking prairie beasts are stoic, hairy, and huge! Go on an adventure into our prairie past this summer, and leave knowing more about how bison have shaped Canada's history.
Dates: July 14, 2018
hop onboard for a day that is going to be a complete sensory overload. There's something for everyone on the PDCR today! The Audayo Brothers will entertain with onboard live music as we make our way to Grosse Isle. There are balloon animals for the kids, as well stop by the caboose for a temporary tattoo. Visit the volunteers in the Heritage House, East Rosser School and take a moment in the Church. A magic show fun-filled this fun-filled day before we head back to the city. Bring along your own home packed basket or delight in the home baked pies, pastries, hot dogs and smokies freshly prepared by the locals. Book early so you don't miss this entertaining fun packed day.
Planetarium's 50th Anniversary Laser Shows
Dates: June 28, 2018 – September 8, 2018
a music-based Planetarium program combining music with synchronized laser light effects. We take awesome music – from classic rock to electronica, retro, and whatever – and play it really loud as we shoot lasers at the 360-degree planetarium dome. The lasers create amazing patterns – from hypnotic abstract patterns to animated characters. That's a laser show: part music listening party, part light show.
Winnipeg Fringe Theatre Festival
Dates: July 18, 2018 – July 29, 2018
The 31st annual Winnipeg Fringe will showcase 179 performing companies in 30 venues around the Exchange District from July 18-29, 2018 with affordable tickets and shows for everyone -comedy, drama, improv, dance, musicals, storytelling, kids' entertainment, and so much more.
The Outdoor Stage features a diverse range of music and entertainers every day and evening throughout the festival. With a dozen food trucks, patio and beer garden, a vendor court selling a wide variety of items, and the free Kids Fringe area with fun for the whole family, we've got something to meet everyone's tastes!