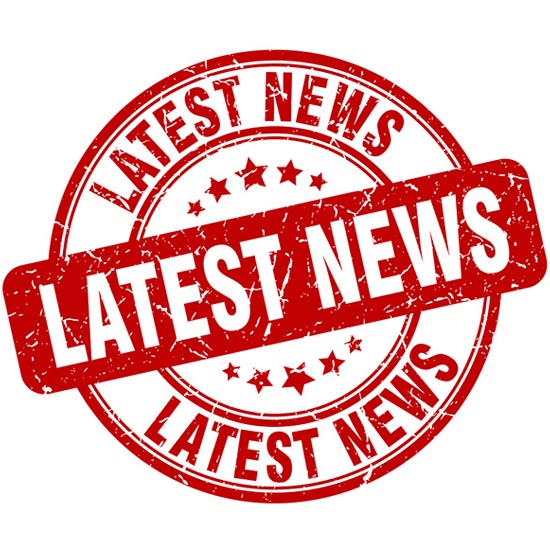 Staying up to date with what's happening in the trucking industry makes the job easier. Here are some articles from the past couple of weeks that you should check out.
Texting and driving: A case for greater punishment – Experts suggest that both punishment and education are needed to reduce dangers of distracted driving – but in succession: First, strong punishment to change the behavior followed by education to sustain it.
Distracted driving penalties to increase dramatically in Oregon starting July 1 – Starting on the 1st of July, drivers caught texting behind the wheel will face increased penalties in the state of Oregon. After July 1st, repeated distracted driving offenders could face thousands of dollars in fines and even jail time.
How Drivers and Autonomous Trucks Could Work Together to Move Freight – The advent of automated driving technology is poised to transform the trucking industry in the years and decades to come, but it is clear that autonomous trucks will not be ready to handle all driving tasks and conditions anytime soon.
There's more to green transportation than just electric trucks – Some of us aren't comfortable riding on the bleeding edge of new tech, preferring to let the early adopters work out the kinks and bugs. However, there are ways to embrace green efforts without plopping down a reservation check for an e-tractor.
Tips to improve your HOS compliance – It pays to do well on your BASICs because you will likely qualify for electronic bypass systems, like PrePass, and save time and money by not having to stop at weigh stations.
Flooding in Upper Midwest and southern Texas shutting down portions of highways – Moderate to major flooding is impacting portions of the Upper Midwest and southern Texas this week, causing several evacuations and road closures.
CVSA's Brake Safety Week 2018 set for September – Just as drivers are recovering from Roadcheck 2018 and gearing up for Safe Driver Week in just a few more weeks, the Commercial Vehicle Safety Alliance (CVSA) has announced the dates for another impending inspection blitz — Brake Safety Week.