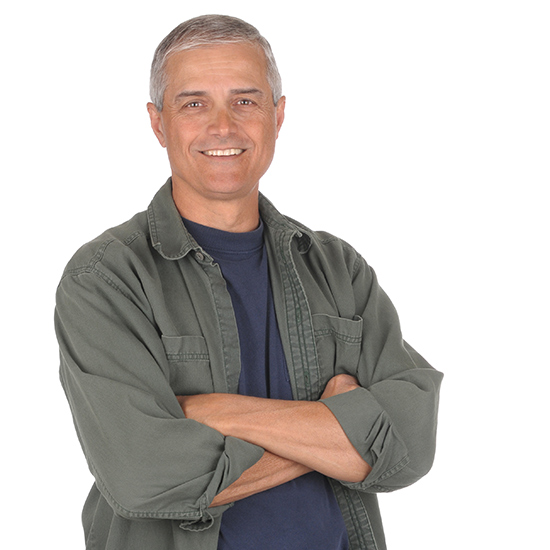 Staying on top of health-related information and knowing what you should, and shouldn't be doing to maintain a healthy lifestyle can be overwhelming. There is so much information out there. Finding information that works best for you when it comes to your lifestyle, fitness, nutrition, stress management and mental health, is much easier when you know where to look.
We've gathered up some great online resources that focus on men's health. These resources provide a lot of great information, practical tips and advice on how to live a longer, healthier life.
#1 MenAlive
MenAlive is an excellent resource for advice on how to handle anger, stress, mental health issues, and more. It offers time-tested resources to help men when they need it the most and is geared towards men over 40.
#2 Men's Health
Addressing issues such as health, fitness, workouts, weight loss, sexuality, style, nutrition and more, Men's Health provides informative articles that cover everything you've been wondering about.
#3 Good Men Project
Good Men Project includes a wide range of topics including fatherhood, family, sex, ethics, war, gender, politics, sports, and aging; shying away from nothing. The Project explores the world of men and manhood tackling the issues and questions that are most relevant to men's lives.
#4 Talking About Men's Health
Talking about Men's Health deals with the health and well-being of boys, men, and their families. With a vast range of topics and resources from fatherhood, men's health issues, healthy lifestyle and maintaining good mental health, this is a great resource for fathers and sons.
#5 The Art of Manliness
With a combination of blog posts and podcasts, The Art of Manliness covers just about every topic under the sun. With a focus on providing men tips and advice on becoming a well-rounded individual, discover information on fatherhood, relationships, grooming, career advice, health & wellness and more.