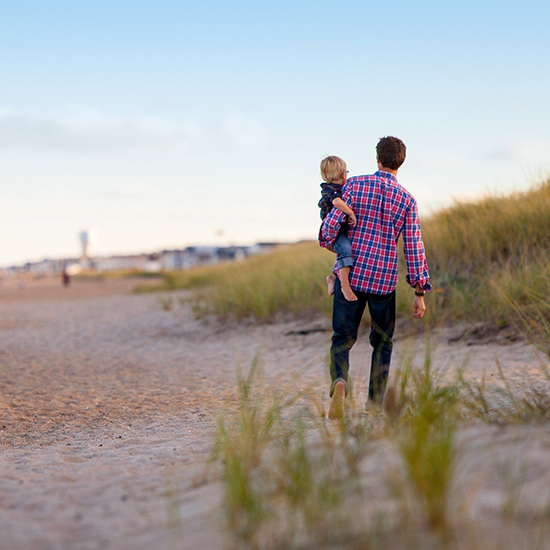 Summer is coming to a close, but that doesn't mean that the fun has to end! There are still lots of things that you and your family can do while you're home. While you're in, take a whole family day and enjoy the quality time.
A Maze in Corn (St. Adolphe)
Are you and your family ready to challenge yourselves? At A Maze in Corn, you can try your luck (if you dare) at finding the end of a corn maze. Navigate through the twists and turns to conquer this challenge. Included in the admission for the maze is petting zoo access! Your little ones will fall in love with all the lambs, bunnies, kittens, and goats running around.
It's more than just a maze! At A Maze in Corn, there are many activities that the whole family will love. Check out the Sunflower Expo to explore forty varieties of sunflowers on over eight acres of land. This is an incredible sight to see and provides the perfect place for a few family photos.
Take home some locally grown corn on the cobs and a jar of raw honey to end your day at A Maze in Corn.
Visit A Maze in Corn's website for more information.
Birds Hill Provincial Park (Dugald)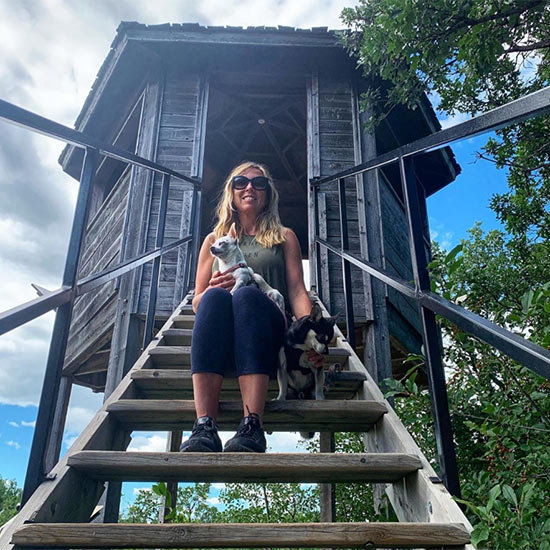 Featuring hills and ridges formed by ancient glaciers, this 35 sq km/22 sq mi park has a lake, oak and aspen forests, native prairie wildflowers (including several species of rare orchids), deer, waterfowl and songbirds. Facilities include camping, swimming, picnic sites, fishing a riding stable, a restaurant, a beach concession and a convenience store. Explore an old homestead. Wander through the wildflowers. Climb to the top of the viewing tower, and you'll see for miles. Walk, cycle, horseback ride through a network of trails that will take you anywhere and everywhere.
For more information, please visit their website.
Canada Life Free Sundays at WAG (Winnipeg)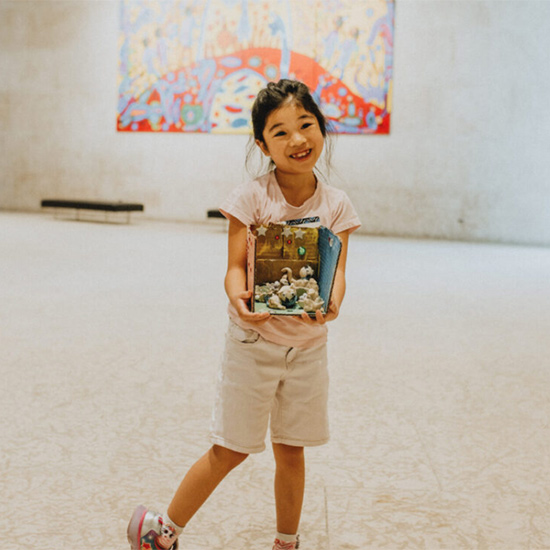 Time: September 13. 11:00 AM to 5:00 PM
September's theme is Art of Nature! You can enjoy making art with found elements from nature in a fun and adventurous college workshop.
Full Gallery Scavenger Hunt: Search the whole Gallery, including the Rooftop Sculpture Garden, to finish the challenge!
Come hungry! Executive Chef Barry Saunders of the award-winning SMITH Restaurant from Inn at the Forks will be cooking up a family-friendly BBQ from 12–3 PM. All items can be purchased a-la-carte on the rooftop!
To maintain safe distancing protocols, the Gallery will institute a timed ticketing system. Registration for timed slots are now open. For more information, please visit their website.
LaserTopia (Winnipeg)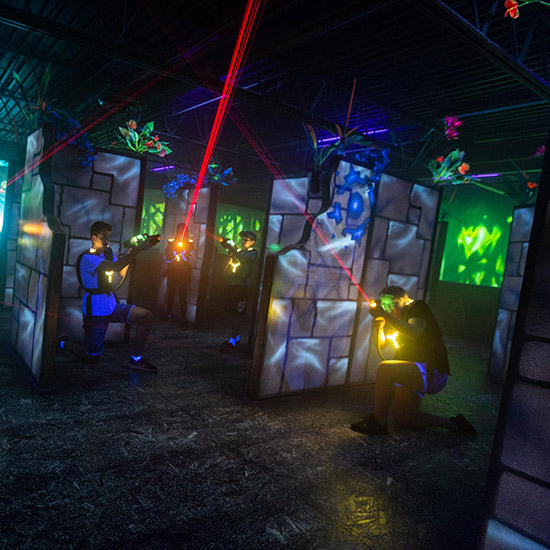 LaserTopia provides a fun environment for everyone to enjoy. Whether you are a child, teen or adult – they have something special for you.
LaserTopia's facility brings together attractions, new experiences, and a fantastic array of games, all in their 10,000 sq ft space. Enjoy Arcade Games, Laser Tag, Mini Bowling and more!
Whether you are a seasoned laser tag pro or playing for the first time, their two-level 4500 square foot arena and Delta Strike Evolution Pro equipment will offer the experience of a lifetime! Listen carefully to your game marshal so you can learn how to enhance your play.
Enter the stone columned briefing room, where your eyes get accustomed to the light, as you get to know which game you will be playing and how to operate your phaser.
Continue to the vesting room with your game marshal, where you will learn your code name, and prepare for your adventure to the Lost City; where unimagined beauty, unlimited riches and untold secrets await you!
For more information, please visit LaserTopia's website.
Wild Kratts: Ocean Adventure! (Winnipeg)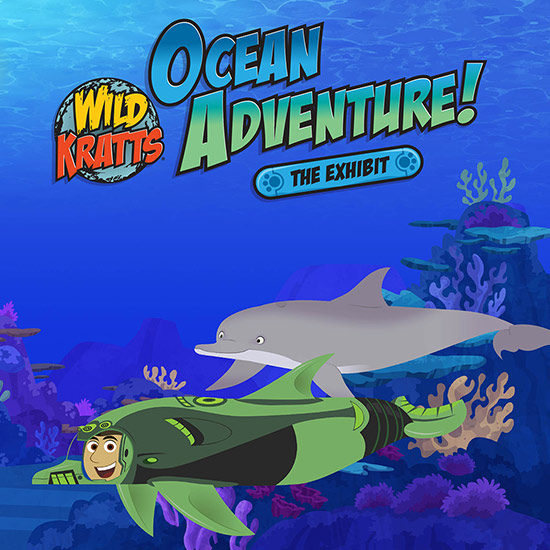 Explore ocean habitats, meet fascinating creatures, and use the powers of science and teamwork to solve problems, help marine animals, and foil the villains' nefarious plans in the exhibition based on the popular PBS Kids' series, Wild Kratts.
Wild Kratts: Ocean Adventure!
Transports visitors to the Wild Kratts world, immersing them in interactive explorations of ocean habitats and the animals within them. Using Wild Kratts technology and the powers of science and teamwork, children and their families will join the Wild Kratts team to solve problems, help marine animals, and foil the villains' nefarious plans.
Activate Creature Power!
Dive into the depths of the ocean with Wild Kratts and explore the secret lives of extraordinary creatures in this exciting new exhibition. Immerse yourself in ocean habitats and discover incredible animals and their creature powers.
To The Creature Rescue!
Through an inquiry-based approach, guests explore science concepts central to marine animals' lives. Using Wild Kratts technology and the powers of science and teamwork, they join the Wild Kratts team on creature missions and solve problems, help fascinating creatures, and undermine the villains' nefarious plans.
See You On The Creature Trail!
Visitors explore three ocean environments, including the Seashore, Shallow Seas, and the Deep Sea. Crawl through an anemone, hunt for lunch like a lobster, create your own dolphin name, miniaturize in a tidal pool, explore the creatures of the ocean floor, and more!
For more information, please visit their website.