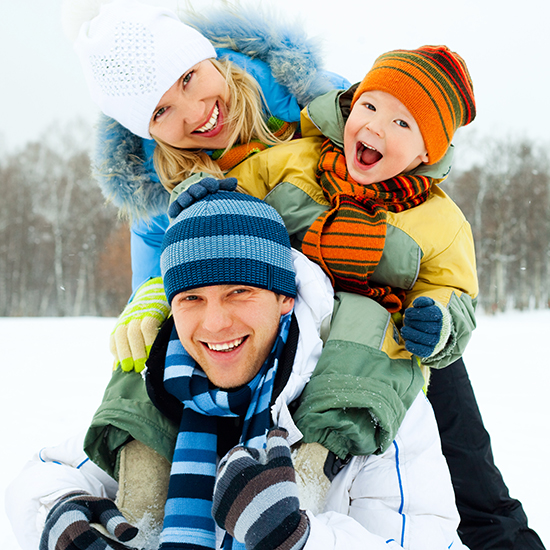 The trucking industry is getting busier and busier as the holiday freight demands increase. Make sure you unwind by spending time with your family and friends this month to help keep you refreshed and stress-free in this busy time. Check out these great family events that make getting together easy.
Coalescence – Craft, Canadians, and Culture
Date: November 3, 2018 – April 13, 2019 ( Recurring weekly on Wednesday, Thursday, Friday, Saturday )
Location: C2 Centre for Craft
Celebrate Canadian cultural diversity and the 90th Anniversary of the founding of the Crafts Guild of Manitoba through a new exhibit curated by the Manitoba Crafts Museum and Library. The festival included 13 different nations, with their art, music, culture on display. The exhibit pays homage to this original festival and also showcases craft from Canadian newcomers.
A Charlie Brown Christmas Live On Stage
Date: November 12, 2018
Location: Centennial Concert Hall
This brand new touring production of A Charlie Brown Christmas Live on Stage by Charles M. Schulz features everyone's favorite Peanuts gang – Linus, Lucy, Snoopy, Sally, and more, all led by the lovable Charlie Brown – as they discover the true meaning of Christmas.
Eaton's Fairytale Vignettes
Date: November 17, 2018 – January 6, 2019 ( Recurring daily )
Location: Children's Museum
From mid-November until mid-January, visitors of all ages will be delighted by the fifteen fun, fairytale vignettes that make up this classic favourite, Eaton's Fairytale Vignettes including Cinderella, Humpty Dumpty, Three Blind Mice, and more!
Holidays and Celebrations in September
Remembrance Day – November 11
Black Friday – November 23
American Thanksgiving – November 22