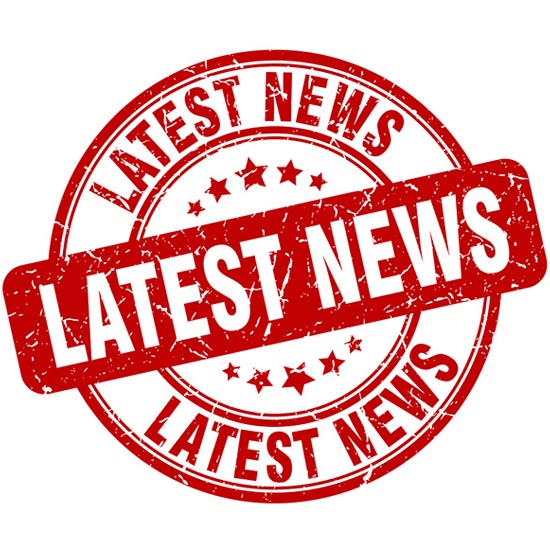 The season's change and so does trucking. Our fast-paced industry changes every day with new technology and regulations. Not everything changes – some of the same issues continue to be consistent challenges to trucking.
We've found some news and headlines that we feel are important.
Texting and driving, Manitoba? Prepare to pay $672 and lose your licence for three days – Put the phone down! Stiff new distracted driving penalties were introduced – If you're caught, you'll get an automatic three-day license suspension. For a second offence within 10 years, you'd get a seven-day suspension.
Driver shortage trucking industry's top concern – The American Transportation Research Institute (ATRI) published its list of the top 10 critical issues facing the trucking industry, at the American Trucking Associations (ATA) Management Conference & Exhibition.
How Traffic Congestion Affects the Trucking Industry – According to the American Transportation Research Institute (ATRI), traffic congestion cost the trucking industry a stunning $74.5 billion in additional operating costs and 1.2 billion hours in driver delays in 2016.
Route optimization: A solution for traffic congestion – Cost of Congestion to the Trucking Industry report, found that congestion in 2016 added $74.5 billion to the trucking industry's operational cost, a 0.5% increase from 2015 figures.
Never let your 'Safety First' guard down—not for a second – Just last night I had to check something out on my car. I'd been hearing this rattle underneath, so I thought I'd take a quick look to see if it was something obvious.
Could football be causing truck driver fatigue? – Fleet video systems and analytics provider Lytx taps its huge data cache to determine truck drivers' riskiest behaviors, the country's riskiest sections of road, and whether a certain Monday night activity might be causing bleary-eyed drivers.