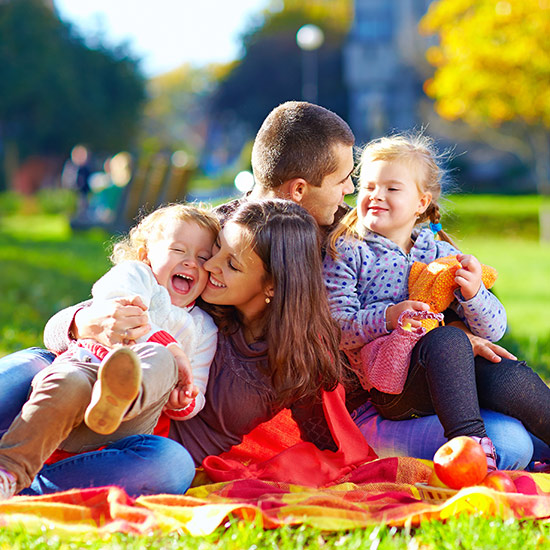 School is soon to be back in session which means that many of us will be returning to life as normal. With the added commitments of school, homework, after hours activities and clubs combined with the trucking schedule, making time for some solid family time can be difficult.
Date: September 7, 2017 – September 28, 2017 (Recurring weekly on Thursday)
Location: FortWhyte Alive
Venture inside FortWhyte Alive's bison prairie for an up-close encounter you've got to see to believe. See North America's largest land mammal from just meters away, interacting in their natural habitat. These striking prairie beasts are stoic, hairy, and huge! Go on an adventure into our prairie past, and leave knowing more about how bison have shaped Canada's history.
Date: September 16, 2017
Location: Bell MTS Iceplex
Get ready for the 2017-18 Jets and Moose hockey seasons at the 4th annual Winnipeg Jets Fan Fest! Free to the general public, watch Winnipeg Jets on-ice sessions, learn about the coming season with live Q&A on the Fan Fest stage, get alumni autographs, meet Mick E. Moose and enjoy the fun of bouncers and interactives from PartyWorks, contests, giveaways, displays and more!
Dates: September 22, 2017, to September 24, 2017
Location: Various
This is the 30th anniversary of the Winnipeg Irish Festival. The weekend long festival is hosted by Comhaltas Winnipeg a nonprofit organization that supports and promotes Traditional Irish Arts and Culture. Learn to play Traditional instruments, as well as music, art, and cultural sessions. Saturday evening is the Gala Concert at West End Cultural Centre featuring International act "Luckpenny".
Holidays and Celebrations
Labour Day – September 4, 2017