What's Happening in Trucking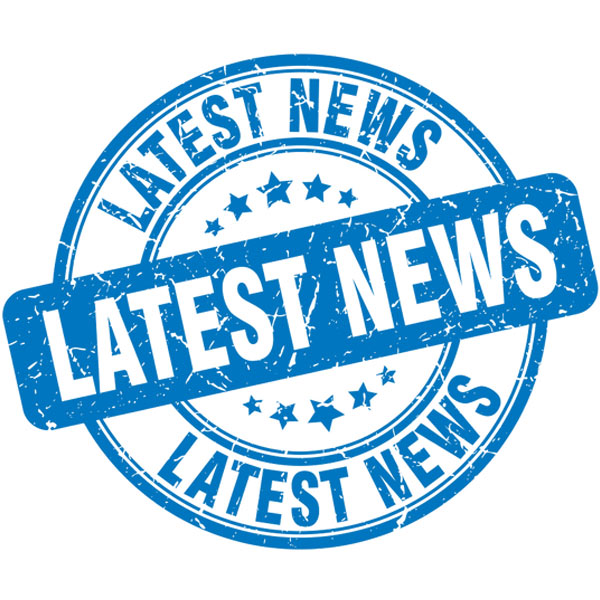 Busy week in trucking news. Some good news with Rhode Island not being allowed to ban trucks off certain roads to BC adding free wifi to rest areas.
Let's take a look at what you might have missed in trucking news.
British Columbia rest areas to offer free, public Wi-Fi – Currently, the rest area at Britton Creek off of the Coquihalla Highway offers the free Wi-Fi service. The Glacier View rest area on Highway 16 north of Smithers also has recently launched free Wi-Fi. They'll be adding more in the next few years.
Police say truck driver was 'shopping online' at time of fatal crash – It's not all good news as this continues to happen. It's very simple – safety first, second, and last! Distracted driving is dangerous. Period.
Rhode Island tries to ban trucks from using side roads in order to generate more toll revenue – RIDOT would prefer "they stay on limited access interstates which are designed to accommodate them," Pettengill added.
"This is the next phase in the war against the trucking industry," said the president of the Rhode Island Trucking Association, Chris Maxwell.
Truckers, however, scored a partial victory in Rhode Island after a Rhode Island Department of Transportation proposal to ban trucks from several state roads was rejected.
Trucker's prepared for traffic congestion during the solar eclipse – Extra congestion was expected on roadways on Monday as thousands of people were expected to be driving to areas where the total eclipse will be viewable. Drivers were also prepared to watch for those exiting their cars at the side of the road to get a look at the phenomenon. States also placed restrictions on oversized trucks ahead of the eclipse. As expected, traffic was a mess in many areas.
CVSA releases Roadcheck 2017 results – Commercial motor vehicle enforcement personnel in Canada and the United States conducted more than 62,000 driver and vehicle safety inspections on large trucks and buses during the Commercial Vehicle Safety Alliance's 30th annual Roadcheck, June 6-8. According to CVSA, 23 percent of vehicles and 4.2 percent of drivers that received Level I Inspections were placed out of service.
2017 – 2018 Winter Chain Up Info – Starting September 1, 2017, drivers will be required to start carrying a set of chains in the truck. Be sure to make some room for them as you will be required to carry them until May 31, 2018.
Follow us on Twitter and Facebook for all the trucking news you need.