Who doesn't love pizza? Now you can enjoy pizza in a fun way and take it on the road with you. These pepperoni pizza puffs are freezable, all you have to do is warm them up!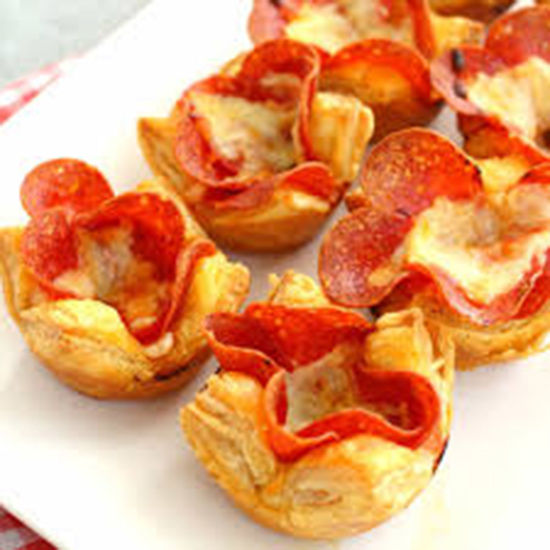 Ingredients:
3/4 cup flour
3/4 teaspoon baking powder
3/4 cup whole milk
1 egg, lightly beaten
4 ounces cheese, shredded (about 1 cup)
4 ounces pepperoni, cut into small cubes (about 1 cup)
1/2 cup pizza sauce
2 tablespoons finely chopped basil
1 red bell pepper, sliced

Directions:
Preheat the oven to 375 degrees. Grease a 24-cup mini-muffin pan. In a large bowl, whisk together the flour and baking powder; whisk in the milk and egg. Stir in the mozzarella and pepperoni; let stand for 10 minutes.
Stir the batter and divide among the mini-muffin cups. Bake until puffed and golden, 20 to 25 minutes.
Meanwhile, microwave the pizza sauce until warmed through, then stir in 1 tablespoon basil. Sprinkle the puffs with the remaining 1 tablespoon basil. Serve the puffs and red pepper slices with the pizza sauce for dipping.
Reheating:
To reheat, bake the frozen puffs on a baking sheet at 350 degrees for 8 to 10 minutes.