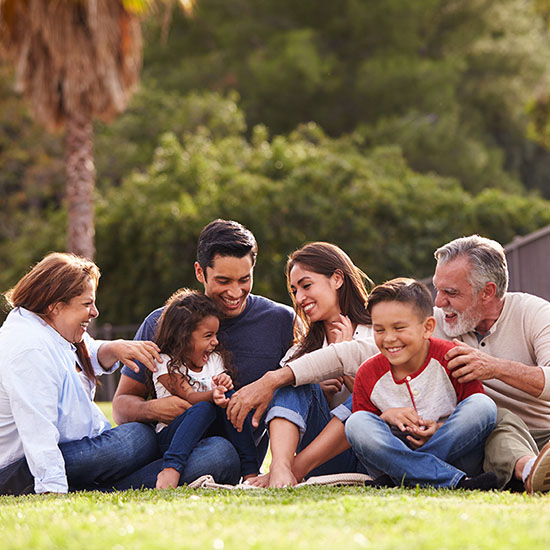 Summer is in full swing. There's so much to do with the family it's going to be hard to choose. Make the most of your home time and check out one of these fun events!
Date: June 15
Location: Springs Church, Winnipeg
Enjoy a day of great food, music & people…you don't want to miss this event. In addition to all the fantastic cars, we have bouncers, face painting and much much more to keep the entire family happy! All money raised goes to our Inner City kids/youth programs.
Date: June 18 – 23
Location: Various Venues in Winnipeg
See the hottest jazz, blues, indie rock, pop, rap, and hip-hop from around the world when they descend on Winnipeg!
Date: June 16
Location: Prairie Dog Central
It's all about Dad, and since we only celebrate Father's Day once a year, let's make it extra special for the most significant man in our lives. Hop onboard the Prairie Dog Central!
Date: May 23, 2019 – June 27 Recurring weekly on Thursday
Location: FortWhyte Alive
See North America's largest land mammal from just meters away, interacting in their natural habitat. Go on an adventure into our prairie past, and leave knowing more about how bison have shaped Canada's history.
Date: June 27 – 30
Location: Dauphin
Dauphin's Countryfest celebrates 30 years of great music and memories in 2019! Canada's longest running country music festival has a history of providing first-class entertainment to the many loyal fans who have attended our festival over the past 29 years. We have had such superstars as Alan Jackson, Luke Bryan, Keith Urban, Tim McGraw, Toby Keith, Alabama, Faith Hill, Brad Paisley, Rascal Flatts, Vince Gill and many more grace our stage. The four-day music festival is held annually every July long weekend, with this summer's dates being June 27th – 30th.