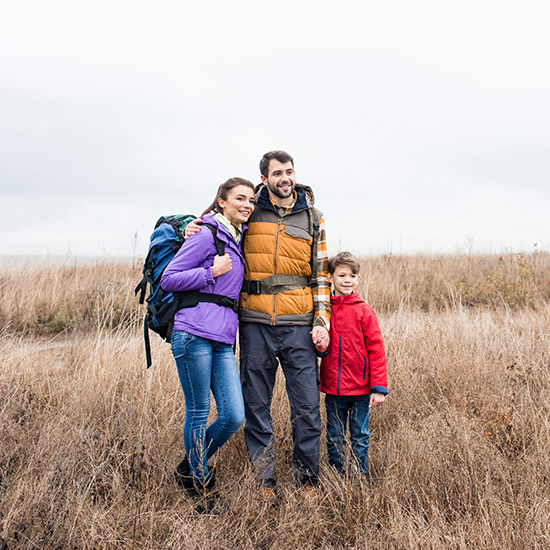 School is almost back in session, bringing back the additional complication of getting in some good quality time with your family while you are home. Unfortunately, weekends are not really a part of our lifestyle, and while we're not officially condoning teaching your kids how to play hookie; sometimes a trucker as to do what a trucker has to do. Manitoba has a lot of great places to hide out for the day, here are three great places to check out while still filling your little one's heads with knowledge.
The Royal Aviation Museum of Western Canada is where innovation meets adventure, where history meets restoration and where story meets teller. The hangar is filled with one-of-a-kind aircraft, meticulously restored bush planes, and supersonic jets. Guided tours are offered daily and you'll learn tons about aviation from the interpreters. You can also explore on your own using an app that comes complete with stories, videos, photographs, and facts.
FortWhyte Alive is 640 acres of protected urban greenspace that is so much more than just a nature centre, wildlife refuge, or a place for education. Using a variety of programming and events, FortWhyte provides a unique experience that allows for exploration, outdoor recreation, adventure and discovery all while promoting awareness and understanding of the natural world and sustainable living.
The Canadian Fossil Discovery Centre provides the largest collection of marine reptile fossils in Canada and the opportunity to see some of the most amazing and ferocious toothed beasts to ever exist. Open seven days a week, you can take the self-guided tour or a VIP museum tour with behind the scenes access.
Holidays and Celebrations in September
Labor Day – September 3