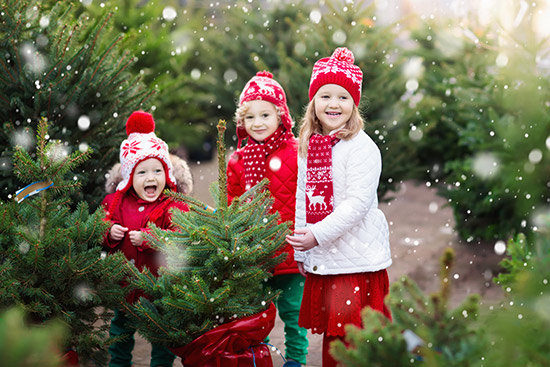 Family time is important. As drivers, we need to make the most of our home time. Here are a few things you and your family might enjoy. There's a lot of Christmas stuff but not only Christmas stuff.
December 17 Birds Hill Provincial Park – The Christmas Bird Count for Kids (CBC4Kids) is a fun winter birdwatching event for kids and families. Join the Park Interpreter to learn about winter birds in Manitoba and then become a Citizen Scientist as we walk Nimowin Trail to count birds in the park. Our recorded data will be sent to eBird to be used in scientific research in North America. Afterwards, enjoy hot chocolate and marshmallows around the bonfire! Registration required
December 16 Oak Hammock Marsh Interpretive Centre – Calling all bird enthusiasts! Help us count our winter resident species during this annual count. Pre-registration is required by December 13th.
Astronomy Night – Winter Constellations
December 14 Oak Hammock Marsh Interpretive Centre – Find out which constellations will grace our night sky this winter. Winter is the best season to observe the night sky. Find out which constellations will be in the sky this fall and learn the stories behind them. An outdoor observation session from the rooftop will let you explore the night sky.
Boxing Day Building Extravaganza
December 26 Children's Museum – Boxing Day is taken to new levels at the Children's Museum, where we'll be creating enormous structures with all the cardboard boxes we can find! Build tipping towers or majestic mansions in our gallery space, then take home your creation or add it to the Children's Museum box city that we'll be constructing throughout the day.
December 9 FortWhyte Alive – Enjoy breakfast in the Buffalo Stone Café while sharing your christmas wish list with Santa in person!
November 14, 2017 – December 30, 2017 ( Recurring weekly on Monday, Tuesday, Wednesday, Thursday, Saturday ) Manitoba Electrical Museum & Education Centre Winnipeg – Plan a visit to this annual display of holiday lighting from November 14 to December 30, 2017. See how holiday lights, trees and decorations have changed from the 1880s to today, and learn about the history of electrical development in our province.
A Prairie Christmas – Janelle Nadeau
December 10 The William Glesby Centre Portage la Prairie – The Nadeau Ensemble performs "A Prairie Christmas", a captivating concert of music that honours the seasons' traditions and celebrates family. Join us for a concert that evokes special memories, makes new ones, and reminds us through music what Christmas is all about. This will be an exceptional show that you will not want to miss!
November 23, 2017 – December 16, 2017 ( Recurring weekly on Sunday, Tuesday, Wednesday, Thursday, Friday, Saturday ) John Hirsch Mainstage Winnipeg – Cold-hearted and greedy, Ebenezer Scrooge is anything but jolly at Christmas time. Even his nephew Fred and clerk Cratchit get nothing but a "bah humbug" when spreading holiday cheer. But something shifts when the ghost of his business partner Marley visits to save him from his own bitter demise. Watch his epic transformation in this classic tale of compassion, hope and redemption that will leave hearts glowing.