On August 29, 2012 Len Dubois Trucking launched a new website. It included a new and improved layout & design, and it better communicated Len Dubois Trucking & Dubois Global Logistics services and capabilities.
As part of the effort to improve our online presence we've been active on Facebook, Twitter, YouTube, & started a blog. Today's entry marks 100 blog posts. So we're taking a little stroll down memory lane. Thank you to all who have shared pictures and articles. Here's a list of our 10 favorite posts. Let us know what you think on Facebook or Twitter.
One of the keys to success is to take advantage of new opportunities in trucking. In this article we give a few examples of how Len Dubois Trucking has survived and thrived in tough & competitive Winnipeg trucking industry.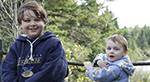 A nice guest post during National Trucking Week. It's a short story about a day in the life of a trucking family.


Len Dubois Trucking head nut, Jason Dubois, makes an appearance on The Road Trip on CJOB an talks about trucking. He does a great job and this is a, must listen.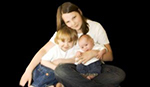 Another guest post from the wife of one of our OTR drivers. Trucking is a tough & stressful job. Take some advice from this veteran trucking family about how not to start conflict once your driver is home.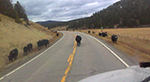 A humorous article about trucking & cows from, what seems like, a disturbed driver. And yes, he keeps passing the drug tests.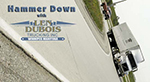 This is the first in a continuing series of videos detailing what driving for Len Dubois Trucking entails. We've received good feedback from several of our drivers & from drivers new to trucking. To see all of the Hammer Down with Len Dubois Trucking videos click the Driver Trip Videos link in the Categories on the side bar or visit our YouTube channel.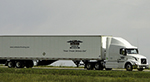 Len Dubois Trucking operates new & well maintained equipment. Here we detailed an investment which will save our owner operators around 7%.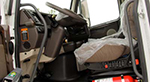 Follow Dev the shop manager as he shows you haw he gets each truck ready for their next trip. Regular maintenance is very important here.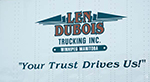 Some of our drivers sit down to talk about Len Dubois Trucking.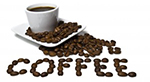 Try this healthy way to get your energy levels up.
Len Dubois Trucking has job openings for company drivers and Owner Operators. If you're interested in working with Len Dubois Trucking then check out the these links Drivers Testimonials, Drivers and Owner Operator pages.