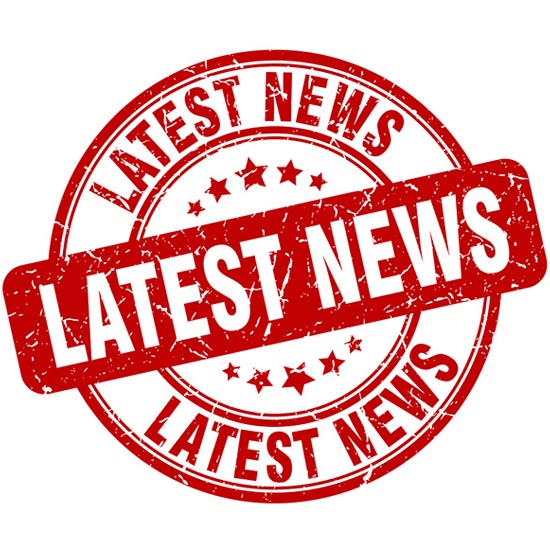 We keep our ear to the ground, watching for and sharing important industry news we think you would find interesting. Stay up to date with what's happening in trucking, check out these articles!
Nebraska approves higher speed limits; other states consider changes – A new law in Nebraska could result in changes to posted speeds on many highways. The state is not alone in its pursuit this year to enact speed changes. Gov. Pete Ricketts signed a bill into law on Wednesday, April 18, to increase vehicle speeds from 65 mph to 70 mph on four-lane expressways. Two-lane state highways could see an increase from 60 mph to 65 mph.
Rhode Island Truck Tolls Delayed Until Late May – Rhode Island Department of Transportation officials confirmed that the agency still is in the process of testing the tolls. The truck-tolling system likely will not begin until at least late May.
How carbon tax affects trucking, consumers – The Executive Director of the Manitoba Trucking Association says the industry cannot absorb the 50-million price tag from the carbon tax, which will be passed on to consumers.
Border checks shouldn't change post-pot – The Canadian Trucking Alliance (CTA) is stressing that there's no need to increase scrutiny around commercial vehicles and drivers at the border once marijuana is legalized in Canada.
What will power new electric transportation technology? Since the introduction of electric vehicle (EV) technology, by far the largest focus has been on the ability of these vehicles to have the power and range of their conventionally fueled cousins.
ELD Survey: Drivers say shippers aren't taking HOS into account – Most truck drivers say they are driving fewer miles and making less money since they started using electronic logging devices (ELDs), according to a recent DAT Solutions survey on ELDs and detention. Drivers also say that shippers and receivers are not taking their hours of service (HOS) into account.
Pilot Flying J opens 3 new truck stops in West Texas – Pilot Flying J has announced the opening of three new travel centers across West Texas, adding 84 truck parking spots to their truck stop network.