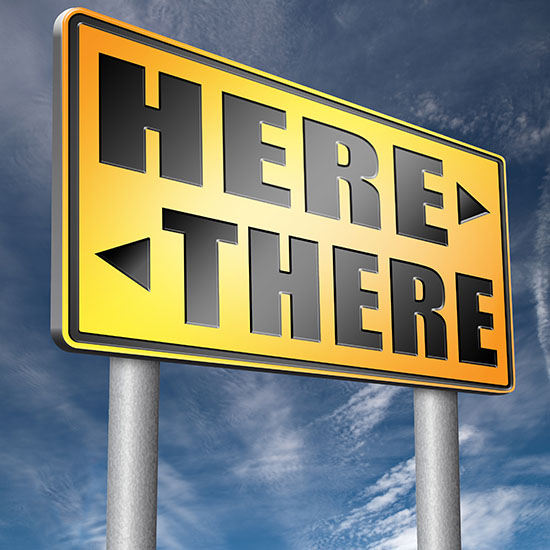 Last week, Len Dubois Trucking celebrated National Trucking Week with its fleet of drivers, office staff, and our extended families made up of the wives, husbands, and children of our drivers. It was also time to celebrate the exemplary dedication of 11 Company Drivers and Owner Operators who have driven over 1 Million miles, with some creeping up on 2 Million miles, with Len Dubois Trucking! While there are many truckers out there who have 1 Million plus miles under their belt, doing that with one company is a rarity in this age of the trucking industry. So, having 11 drivers on our fleet who have done this, makes us feel pretty special.
While these drivers have many things in common, the one thing that stood out was that they all know the grass really is green at Len Dubois Trucking. Of course, working with anyone for 10 to 18 years is going to have its ups and downs, but what we are most proud of, and our drivers are most pleased with, is that the good times far outweigh the bad; that is why they have continued to be dedicated members of our team.
Our commitment to our drivers goes beyond the pay scale. Working with our drivers, providing them with the tools to get the job done as safely and professionally as possible, supplying late model, well-maintained tractor units and trailers, staffing the office with competent managers who are not only there to do a job, but understand what the job is because they have been over-the-road drivers, or come from trucking families themselves are all part of what make Len Dubois Trucking a great place for long-term career goals.
We are Continually Expanding Our Fleet
Our fleet has grown substantially this year – adding 20 trucks to the fleet so far – and we're not done yet! We are always on the lookout for professional company drivers who want to become part of the team for the long haul.  When you join our fleet, you too will realize that the grass is green here.
What We Offer
Up to $0.45 per mile starting base mileage rate, the more experienced the more we pay!
Paid mileage incentive for above 10,000 miles up to $0.03 per mile.
$0.01 addition paid for all U.S. miles run.
$25.00 per stop on regular freight picks and drops – we pay all stops, first and last included.
$10.00 per Border crossings paid.
$200.00 per statutory holidays paid over & above your wage.
$75.00 per month paid for your cell phone expense.
Truck idling incentives.
Plus so much more
Who We are Looking For
If you are a professional truck driver, who is committed to Safety and Compliance, quality customer service, and strong work ethics, you may be just the person we are looking for. Successful candidates will have:
A valid Class One Driver's License,
Will be able to travel to the U.S.
Will be required to pass a Len Dubois Trucking road test; and
Candidates should also be able to provide a clean driver's abstract and an up-to-date criminal record check.
Join the Len Dubois Trucking Million Mile Club, Start Today!