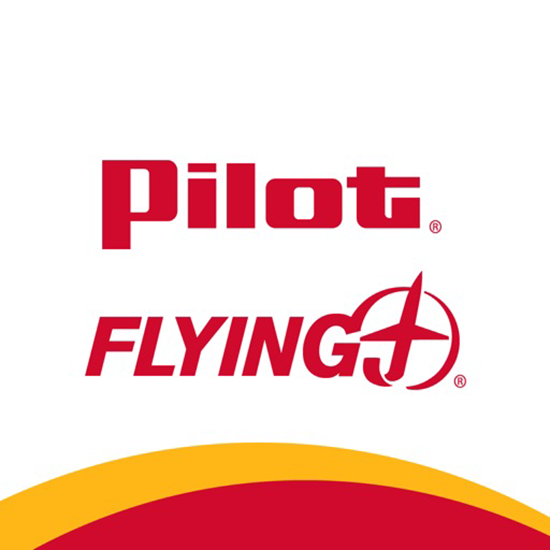 Pilot Flying J truck stops are working hard to keep operations open for drivers while they continue to complete their daily lives over the road. Please read through these important updates from Pilot Flying J so that you know what to expect while your working.
---
Travel Center operations:
All of our 780 travel centers in North America are operational and have plenty of diesel fuel available and food options for your drivers.
Effective today, April 2, the following locations will be fuel only during the hours listed below.
Pilot #260, Albany, GA (Hwy 300 & Clark Ave):  6 pm – 8 am  
Alternate location to direct drivers for full-service amenities:
Pilot #192 – Tifton, GA (I-75, Exit 60)
Pilot #416 – Cordele, GA (I-75, Exit 101)
The overnight closure will be until April 11, 2020
Flying J #806, Kapuskasing, ON (410 Government Rd E) – 10 pm – 6 am EST
Alternate location to direct drivers for full-service amenities:
Flying J #866 – Shuniah, ON (Hwy 11/17 @ Hwy 587)
The overnight closure will be in place until further notice.
We continue to emphasize the importance of sanitizing all food contact surfaces, pumps, pin pads, laundry rooms, showers and other commonly used surfaces with CDC approved disinfectants every 4 hours or as needed.
Restaurant and Deli operations:
Pilot Flying J has 59 locations with McDonald's franchises. They have asked us to let you know of a new service they are providing for professional drivers at these locations.
When drivers are on-site at a Pilot or Flying J location with McDonald's, they can use the McDonald's Mobile Order & Pay app. Once on the app, they can select curbside service, place their order and designate their location at the store for the meal to be delivered to them.
Click on this link for additional information on this driver-friendly service that McDonald's is providing.
Pilot Flying J Truck Care:
All of our Pilot Flying J Truck Care locations are open and servicing trucks.  To find a location please visit https://pilotflyingj.com/service-centers/
Stay Up-to-date with Changes from Pilot Flying J:
Drivers are encouraged to stay up-to-date with changes being made by following Pilot Flying J on social media
 Thank you for all you are doing.  With each load you deliver, you are restoring lives and communities.