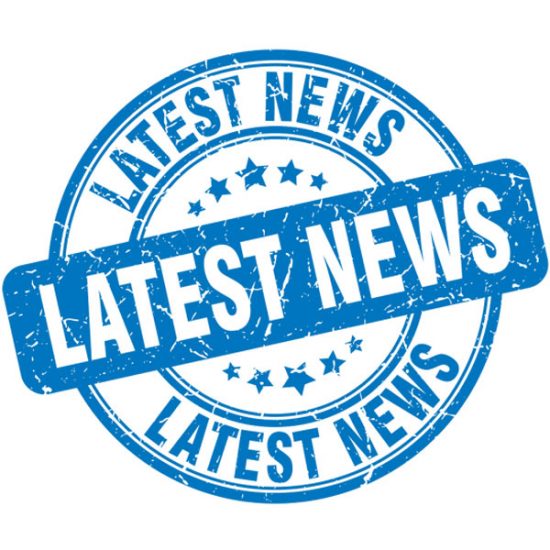 From valuable safety tips and new mandates to the extremely bizarre suggested shock therapy treatment, we've got the list of articles we think are worth checking out this week.
Five states pursue snow-free vehicle mandates – In the wake of this week's snow event and the onset of freezing temperatures along the East Coast, officials in multiple states could soon take up for consideration efforts to address concerns about snow and ice removal from atop cars and trucks.
Driver Training Shouldn't End – The PIT Group in Quebec, Canada, recently released a driver-training effectiveness study exploring the true value of driver monitoring and coaching to address bad habits and reinforce efficient techniques.
DOT forming policy to 'remove barriers' of autonomous vehicle deployment – Transportation Secretary Elaine Chao on Wednesday announced the U.S. DOT is seeking public input on policies to hasten the deployment of self-driving trucks, buses and passenger cars, including vehicles that require no human input to operate.
Collision mitigation: Require it or wait? – Forward collision mitigation technology for heavy trucks has had years to mature and prove itself, and research and experience show it could save lives and costs. Should the government mandate it on commercial trucks?
What Legal Weed Means For Truckers – Legal weed is now sprouting up all over the country. Alaska, Oregon, Washington, California, Colorado, Nevada, Massachusetts, and Maine now allow marijuana to be used for recreational purposes and over two-dozen other states allow it to be used medicinally. But with half the states in the union with some sort of legalization on the table, where does that leave truckers?
Bizarre proposal to give electric shocks to truck drivers who take their eyes off the road prompts angry response from trucking industry  – 'The technology now is so advanced, a driver can be driving and get an electric shock if they look away from the windscreen for more than two seconds,' Minister Pavey said on Wednesday morning.
15 Essential Winter Trucking Safety Tips – Winter trucking safety tips for truckers: driving a tractor trailer in serious winter conditions, demands a specific set of skills for all drivers, especially big rig drivers.