Some of us here at Len Dubois Trucking have decided to take part in Movember and help change the face of Men's Health. It's for a good cause and all we have to do is grow a moustache, spread the word about men's health issues and collect donations to support some great causes. One of the great things about Movember is that it focuses on raising money for and awareness about Prostate Cancer, Testicular Cancer and Men's Mental Health Issues.
Movember began in Australia with 30 "Mo's" in 2003 and has grown to over 1.1 million "Mo's". During the first year no funds were raised, however that has changed with last years effort raising $146.6 million (CAN). The best part of Movember, besides sporting the Mo, is the fact that 87.2% of all funds raised go into programs supporting Prostate and Testicular cancer and Men's Health initiatives.
Help out the Len Dubois Trucking team: The Driving Whiskers.
Make a donation at our office or on our Mo Space
Join our team – check out our Mo Space
Help us spread the word about Prostate and Testicular Cancer and Men's Mental Health.
The Driving Whiskers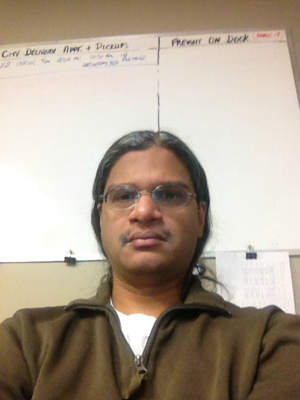 Follow us on Facebook & Twitter for updates, info, trucking pictures, and more!
Share this post if you like it. Thank You.