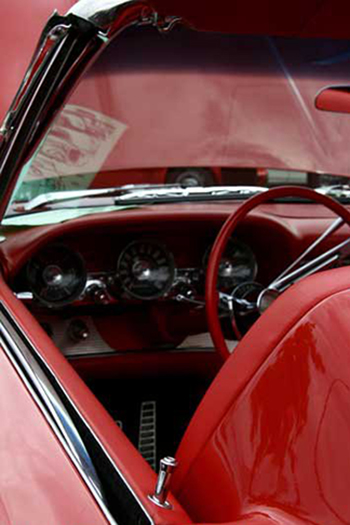 We are always looking for images from the road to share. Why not? People love to look at good pictures. Drivers are always in unique areas and see a lot of things.
So we are putting out a challenge. Show us your pics – of cool cars. If you see a nice car shoot it and share it. Get the details and lines if you can. We'll publish your photos for others to enjoy.
Just email your images to LenDuboisTrucking@gmail.com
Happy shooting!