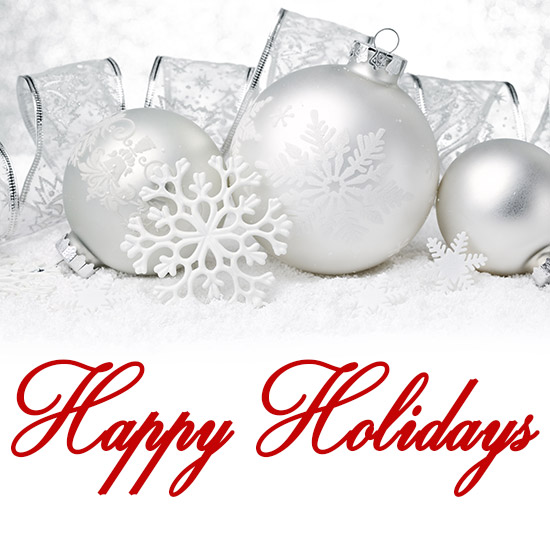 With the last of our fleet set to roll in just in time for Christmas, we'd like to take this opportunity to thank you all for your hard work and dedication this Holiday Season.
We know that it is not easy being a driver during the holidays and that the demands of our industry can seem never ending at this time of year. Yet, we carry on and keep the wheels moving.
So we thank you and your family for the continued commitment and understanding and we send wishes of the happiest of tidings, merriest of Christmases, and warmest of holiday seasons.