We hope that everyone had a Spooktacular Halloween. Check these great Halloween pictures sent in by the Len Dubois Trucking team. Thanks to everyone who sent in their pictures. If you haven't sent them in just yet, don't worry there's still time to share. Just email your pictures to lenduboistrucking@gmail.com and we'll be sure to add them to our album.
Check out the Dubois girls ready for their night of Trick or Treating.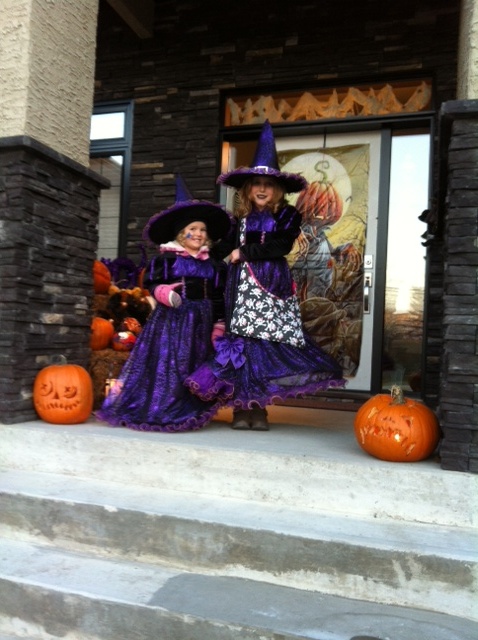 Trevor Taylor in truck #113 has always decorated his trucks for Halloween and this year is no exception. Other drivers, kids and even the border patrols just love it!
Check out more Halloween pictures by the Len Dubois Trucking family on our Facebook page