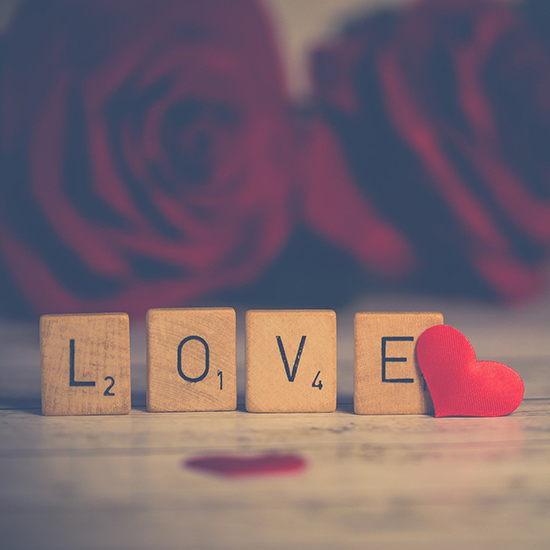 Valentine's Day is just around the corner and crunch time is on for grabbing our loved one the perfect gift. Show your love this year with some of these great gifts!
Her Favourite Perfume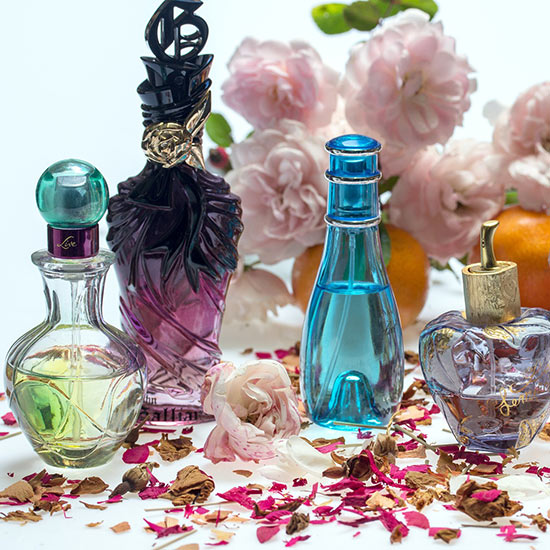 Buying your wife's favourtie perfume is a great idea! It shows that you pay attention and you'll know that she will love it!
Mini Fireplace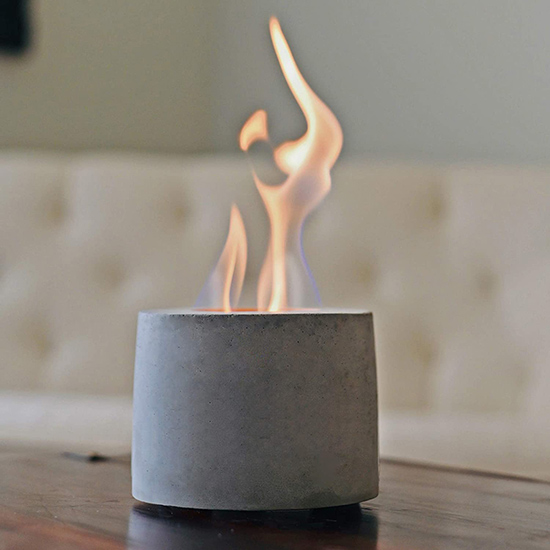 Who wouldn't love to cuddle up beside one of these?
For information on this product, follow this link. For more fireplace options, follow this link.
Relaxation Gift Basket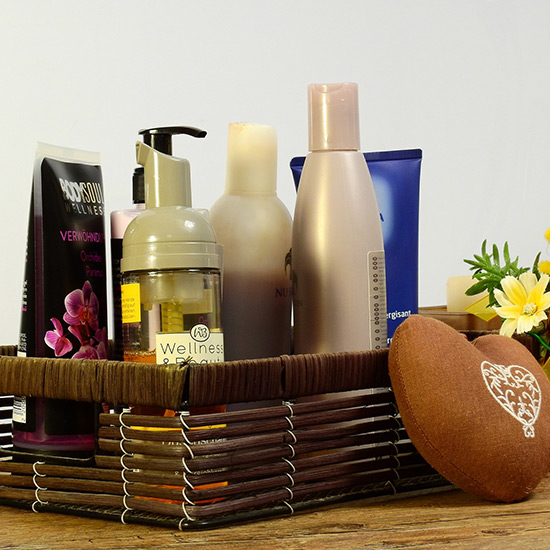 Your wife will love receiving a relaxation gift basket – especially when you add some personal touches! Gift her with all her favourite cosmetics, treats, drinks, and any other things she uses to relax. Here are some ideas of what to include:
Bath salts, scrubs, and bath bubbles
Shampoo and conditioner
Lotions
Face mask
Scented candles
A bathrobe
Small throw blanket
Slipper socks
Reading material
A small reading light
Chocolates or crackers
A bottle of wine, sparkling cider, or any of her favourite drinks
Tea, coffee, or hot chocolate
Wine glasses
A coffee mug
These are just ideas, but keep in mind that the best gifts are when you add some personal touches.
A New Watch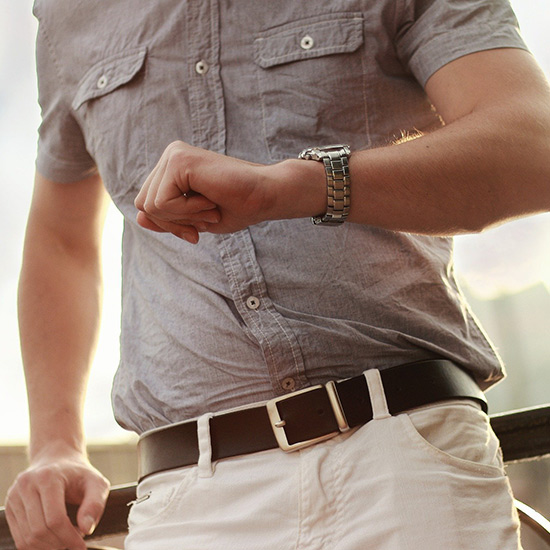 Men love their bling too! Your hubby will love being gifted with a brand new watch.
Personalized Sweatshirt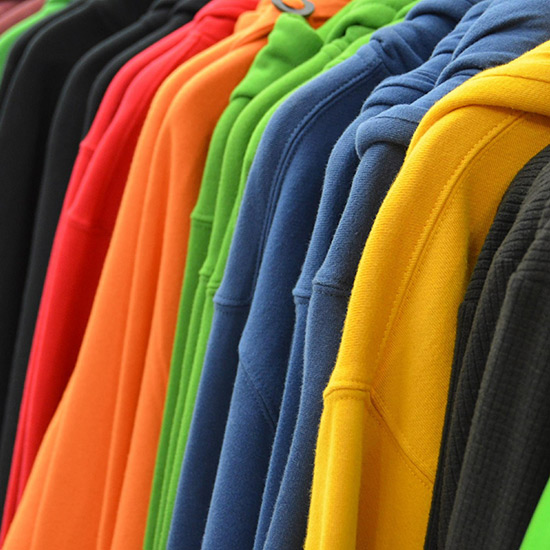 Gift your loved one with a personalized sweatshirt! This cute and personal gift is perfect for everyone. Whether it's his name, a quote, or a design, your hubby will love this gift.
Vistaprint does a variety of printing, including quality sweatshirts. Visit their website for more information.
Snack Bundle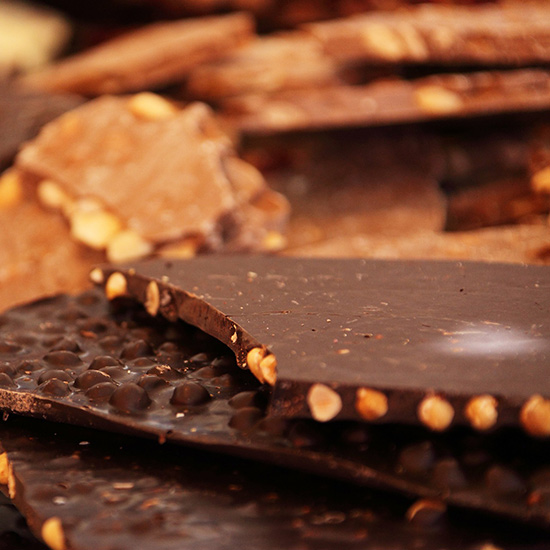 Who wouldn't love a bundle of snacks as a gift? Whatever your husband's favourite treats are, wrap them up as a tasty gift!
Matching Bathrobes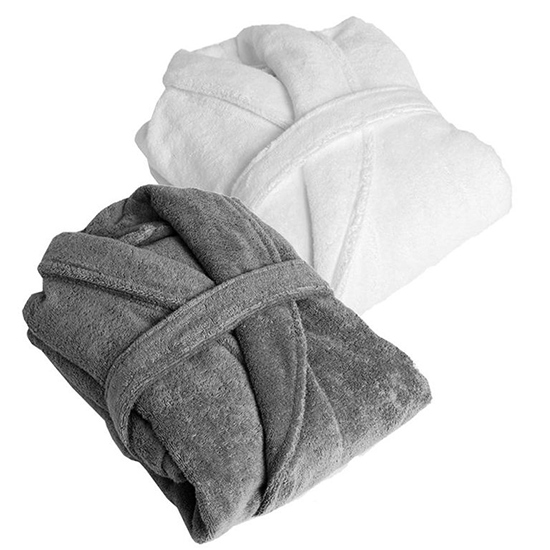 This is the perfect way to be cozy together!
His and Hers Mugs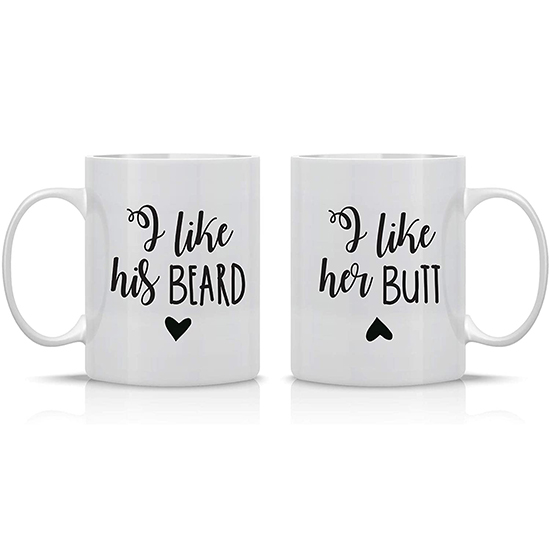 Whether you're going for cute, funny, heartfelt, or a mix of them all, gifting yourselves with His and Hers Mugs is a cute and charming gift!
For more information on the mugs in the photo, follow this link. For more options, follow this link. 
Staycation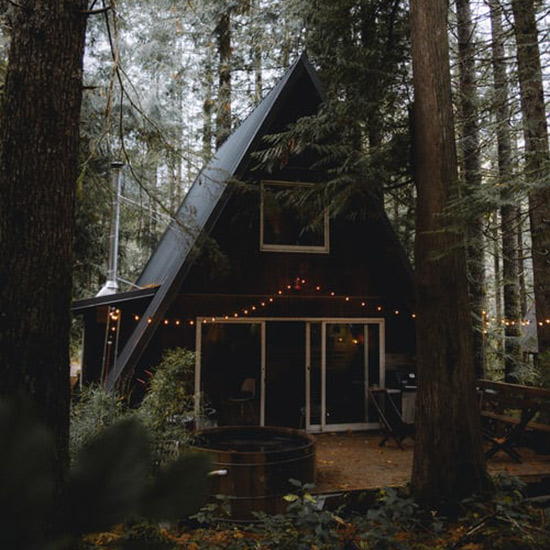 You don't have to travel far to enjoy a vacation! Staycations are perfect for couples looking for some downtime, new adventures, or even just a change in scenery.