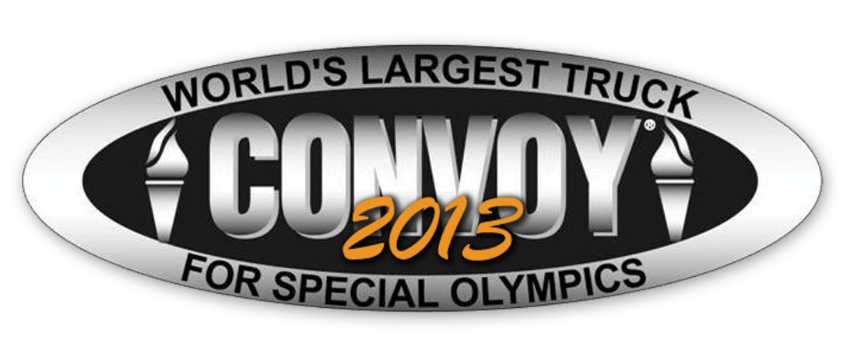 Len Dubois Trucking is proud to be supporting the World's Largest Convoy here in Winnipeg, Manitoba.
So what is it, you ask. Well it is quite literally the 2nd largest trucking convoy in North America, which takes place on the Perimeter Highway. More importantly it is a fundraising event for Special Olympics Manitoba. Last year's event raised over $60,000 though registered trucks and pledges. The money raised goes to support programs that offer quality sport training programs and competition to athletes with intellectual disabilities. Athletes are grouped according to their skill level, giving everyone the opportunity to participate, compete and win.
Len Dubois Trucking will be entering two trucks into this weekend's event driven by Claude Wolfe, unit 119 and Peter Angelkovski, unit 121. If you would like to support Claude and Peter donations can be dropped off at the office. You can even come to the event Saturday September 14, and cheer them on from the sidelines. The convoy starts at 11:00 at Oak Bluff Recreation Centre before circling the Perimeter Highway.
We hope to see you there.