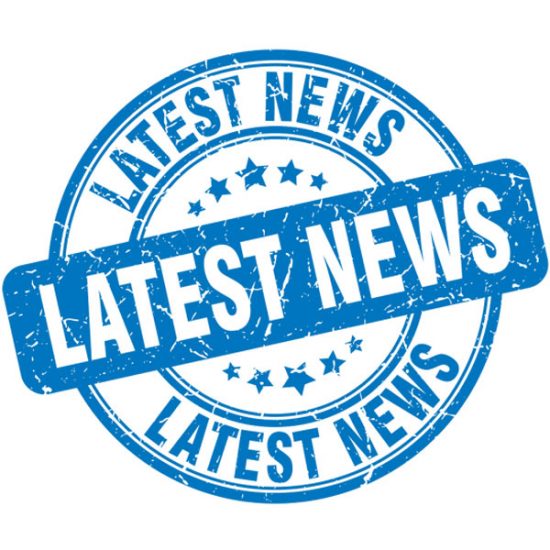 We put a lot of effort to produce a blog section that drivers find useful and interesting. Since trucking is what we do we try to hit on various things about trucking and truckers. We've collected some of our more popular recent posts below.
COVID-19
We've posted some helpful articles for staying healthy during the Coronavirus pandemic. We continue to share news and stories from around the web on our Facebook and Twitter too.
Resources for Truckers to Find Food & Parking During COVID-19 – Driver's daily lives are quite a bit different during the Coronavirus pandemic. It's sometimes-difficult finding truck parking and food with lockdowns and severe restrictions on what businesses can operate and how they may operate.
We've put together some easy online resources to help you find the services you need daily while over the road.
When a Driver Comes Home: Tips for Leaving COVID-19 on the Road – The Manitoba Trucking Association has been a remarkable asset to the trucking industry during the COVID-19 pandemic. With countless updates, advocacy and information dissemination the MTA Team is working hard to keep us all informed and up-to-date with the daily changes to the trucking industry.
In recent days, they have shared with us a tip sheet to help keep drivers and their families safe upon a driver's return home.
Trucking & COVID-19 Stories and Updates –  We published a news round-up post sharing some of the more significant stories you should know during the pandemic.
Health & Safety
Driving Through Depression – There is no denying that depression, and other mental mood disorders, are a major problem, especially in the trucking industry. And in these trying times, those feelings and thoughts can be triggered, especially if you have a history with them.
Use Your Head – Stay Safe – The trucking industry is a demanding, hard, and dangerous career. From being around heavy machinery constantly, being in ever-changing weather conditions, to driving itself, this job is not for the faint of heart. Here are just some of the dangers in truck driving and how to avoid them.
7 Accident Prevention Tips – Developing good habits helps you become a better, safer, and more professional truck driver for the long haul. There are a lot of skills involved in getting your truck from point A to point B, and the best drivers can do that accident-free.
Become an accident-free driver. Here are just a few tips and reminders to get you moving down the road safely.
Other Popular posts
What You Need to Know When Buying a Used Truck – Buying a truck and taking your career to the next level can be a scary thought. What truck should I buy? Who do I buy from? Should I buy a new truck or used? Let's take a look at a few things to consider when buying a used truck.
Family Time: Things to do Online with the Fam – There are tons of things that you can do right in the comfort of your own home, but maybe, this time, you just want to put your feet up and relax. That is completely possible by trying out some great virtual tours, which are both entertaining and interesting, or even just staying cozy and watching tv.