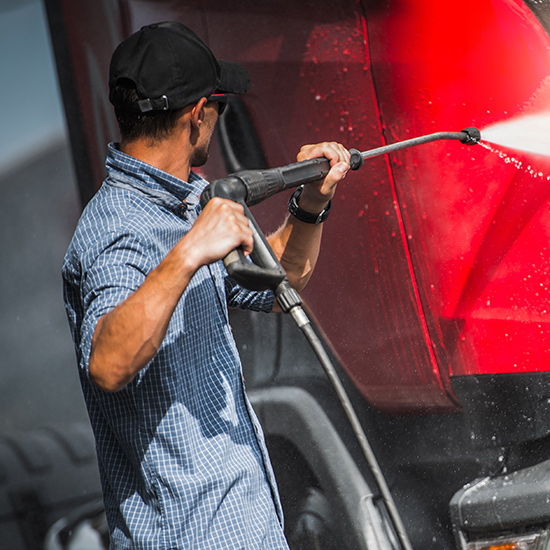 Len Dubois Trucking is hiring a shop assistant to help us take care of our busy fleet of trucks.  No experience is necessary, as training will be provided, but a valid class five license and mechanical background or an aptitude for mechanics would be an asset.
Job Description:
Pre-trip trucks as per pre-trip procedure list
Organize parts room
Parts pick up when required
Clean shop floor and general shop cleaning,  including, but not limited to: general tool clean up, work area clean up, garbage and debris, shop truck etc.
Assist with other shop and company duties as required.
Resumes can be emailed to: maintenance@lendiboistrucking.com