Staying up-to-date with the world around us changing almost daily is more important now than ever before. Here are some articles we think will be useful to you as we navigate through COVID-19 together. Truck drivers are on the front lines, stay healthy and safe. Follow us on Facebook and Twitter for news and updates!
COVID-19
COVID-19 & The Trucking Industry – Truckers are the backbone of our economy and in this time of uncertainty, this is becoming even more evident to everyone.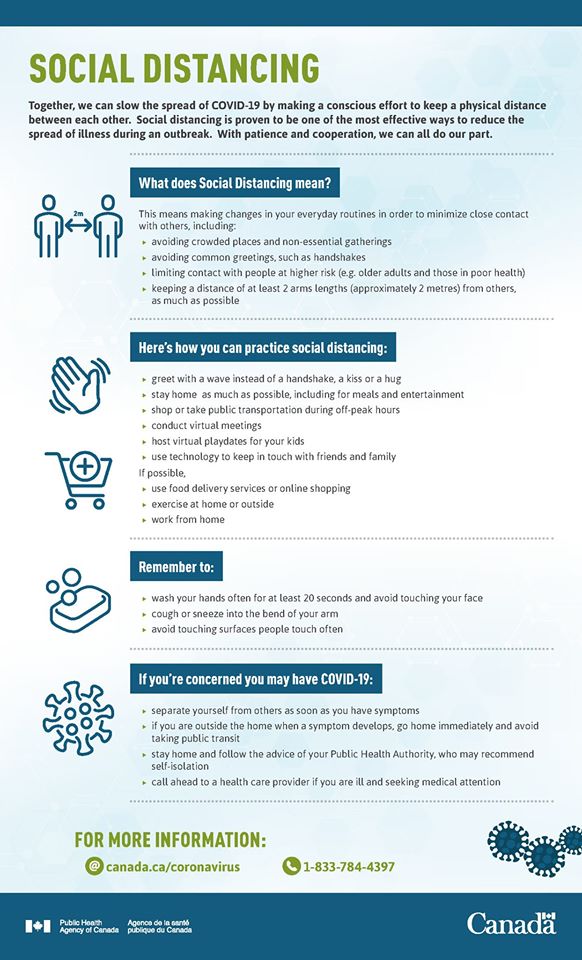 Support for Drivers
McDonald's offers curbside service to truckers amid Covid-19 restaurant restrictions – Drivers will be able to use the My McD's app to place food orders and select "curbside service." Upon their arrive at the McDonald's location, drivers are asked to park their trucks in an area of the lot that allows other motorists to pass. They complete their order by entering the curbside stall number 99, and a McDonald's staff member will bring their order to them when it's ready.
Truck stops adjust diner practices, shower hygiene, to deter virus transmission – The three major truck stop chains say they've instituted new sanitation practices for dining areas and showers to help protect customers during the COVID-19 outbreak. NATSO, the trade group representing truck stops, said that many operators have converted sit-down restaurants to take-out only, especially in states that have ordered the closure of sit-down dining establishments.
Cleaning Your Truck – You live, work and relax all in the same small area, so your space should be as cleaned, organized, and healthy as it can be. It's important, especially with the pandemic we are facing today, to keep your space clean; for your benefit and the people you come in contact with!
Resources for Teaching your Kids at Home – Many of us with kids or grandkids at home are facing the exciting new challenge of keeping their minds active while they are home from school. At the moment, school cancellations in Manitoba are planned to be short-lived, but as the COVID-19 pandemic continues on, our world seems to be changing daily.
Industry News
Terry Shaw Director of the Manitoba Trucking Association speaks to 680 CJOB – Terry Shaw speaks about the effects that COVID-19 is presenting to the Trucking Industry.
CVSA Postpones Roadcheck Due to Coronavirus Crisis – This year's International Roadcheck, originally set for May 5-7, has been postponed due to coronavirus concerns. A rescheduled date will be announced later, the Commercial Vehicle Safety Alliance said in a March 25 statement. However, Operation Safe Driver Week still is scheduled for July 12-18, and Brake Safety Week still is set for Aug. 23-29, CVSA said.
Renewal of FAST Cards and Trusted Trader Status – CBSA has announced that all FAST interviews scheduled between March 19 and May 1, 2020, are postponed and that all stakeholders can log into your Trusted Traveller Program (TTP) System online account to reschedule your appointment. Interviews scheduled after May 1, 2020, may also be postponed, and the situation will be continually assessed. CBSA has also clarified that FAST members who have submitted an application for membership renewal prior to the expiry date on their card will maintain their membership and remain in active status for 18 months beyond the expiry date and will be allowed to access FAST designated lanes.