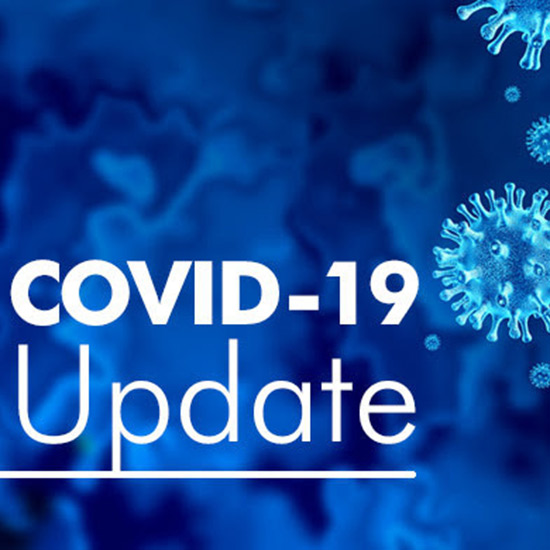 The National Post released this morning, "For the first time since the 9/11 attacks, the Canada-U.S. border will be closed to "non-essential" traffic, American president Donald Trump announced via tweet.
Speaking in Ottawa Wednesday, Prime Minister Justin Trudeau said he spoke to U.S. President Donald Trump this morning, and they have agreed that both countries will temporarily restrict all non-essential travel across the border. Trudeau said essential travel will continue, and it's critical that both governments ensure supply chains in both countries. Trucking will not be affected, he said."
Truckers are the backbone of our economy and in this time of uncertainty, this is becoming even more evident to everyone.
What Drivers Need to know
At this time, if you are not showing symptoms, drivers who are crossing the border do not need to self-isolate.
To date, there have been no reports of truck drivers showing symptoms of COVID-19
Truck stops are open and continuing to offer services that drivers need while out on the road. Some temporary changes have been made to better protect drivers and staff. For more details on how truck stop chains are working to protect patrons, visit them online.
Drivers should be aware that Pennsylvania has closed its rest areas.
The US Department of Transportation has stated that travel plazas and truckstops represent "essential businesses" that are vital to the nation's emergency relief efforts as the United States grapples with COVID-19. Although many businesses might be closing for some period, truck stops will remain open.
All companies, and drivers, should make sure drivers are not showing respiratory symptoms before crossing the border and take the necessary measures if they exhibit COVID-19 symptoms.
Know the Basic Protective Measures
We need driving fleets around the country to continue moving freight. Drivers should take the necessary steps to stay healthy while they continue working through the pandemic.
Wash your hands frequently using an alcohol-based hand rush or good old fashioned soap and water.
Maintain social distancing by keeping three feet between yourself and those around you.
Avoid touching your eyes, nose and mouth – your hands touch many surfaces and pick up viruses.
Cover your mouth and nose with your elbow, or preferably a tissue, when you cough or sneeze – dispose of the tissue immediately.
Clean your truck – viruses can live on hard surfaces for up to 24 hours, so giving your truck a quick wipe down with an antibacterial cleaner is also a good way to prevent COVID-19, and other flu viruses, from lurking around in your space.
Stay home if you feel unwell.
If You Are Showing Symptoms
Coronavirus disease (COVID-19) is characterized by mild symptoms including a runny nose, sore throat, cough, and fever. Illness can be more severe for some people and can lead to pneumonia or breathing difficulties. More rarely, the disease can be fatal. Older people, and people with other medical conditions (such as asthma, diabetes, or heart disease), may be more vulnerable to becoming severely ill.
Self-isolate immediately,
Call Health-Links Info Santé at 204-788-8200 or toll-free at 1-888-315-9257 to speak to a health practitioner for further information and details.
Seek medical attention if directed to do so by Health-Links Info Santé.
Manitoba has implemented Virtual Doctor's Appointments to decrease face-to-face interactions – check with your family physician's office to see if this is an option for you.
For more information and updates about COVID-19 please visit the World Health Organization website.