Join our team and make 2019 the best year of your trucking career!
Len Dubois Trucking is always looking for professional drivers to join our growing Winnipeg team. We pride ourselves on the close working relationships we have with our driving team and our commitment to providing a healthy work/home balance. After all most of our management team have been over the road, long haul drivers, or have grown up in trucking families. If there is one thing we understand its life as a truck driver. Len Dubois Trucking drivers earn top dollar, plus receive regular incentives for the work they do.
New Additions to the Base Pay
$0.03 per mile for drivers who run 10,500 plus miles per month – instant $0.03 raise per mile as we encourage all of our drivers to run at least 10,500 per month, and we certainly have the loads to get you there.
$0.03 Premium Mileage rate for all miles run on all LTL loads with 2 or more pick and drops. This includes Northbound and Southbound lanes. We need to maximize our trailer utilization and as a driver, we do understand how frustrating this can be. This $0.03 Premium Mileage rate will be paid on all miles under the load, but does not include multi-stop loads as these are covered under the Mileage and Drop Premium on Specialized Runs. Learn more about the new pay package here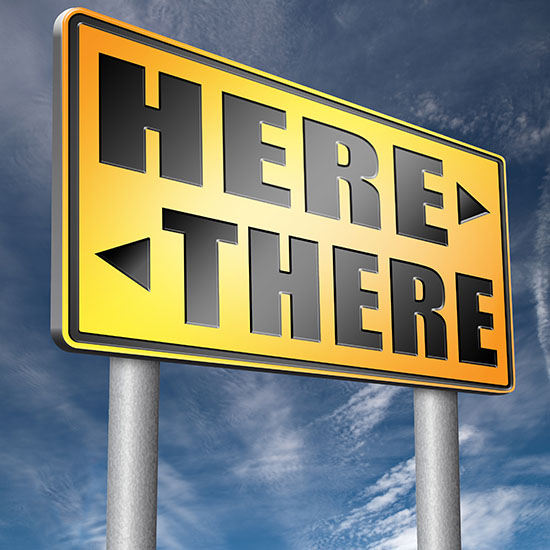 here there greener pastures on the other side irrelevant and of no importance 3D, illustration Last week, Len Dubois Trucking celebrated National Trucking Week with its fleet of drivers, office staff, and our extended families made up of the wives, husbands, and children of our drivers.
Join the Million Mile Club
During National Trucking Week, Len Dubois Trucking congratulated the exemplary dedication of 11 Company Drivers and Owner Operators who have driven over 1 Million miles, some creeping up on 2 Million miles, with Len Dubois Trucking! While there are many truckers out there who have 1 Million plus miles under their belt, doing that with one company is a rarity in this age of the trucking industry. So, having 11 drivers on our fleet who have done this, makes us feel pretty special.
Contact John Today!