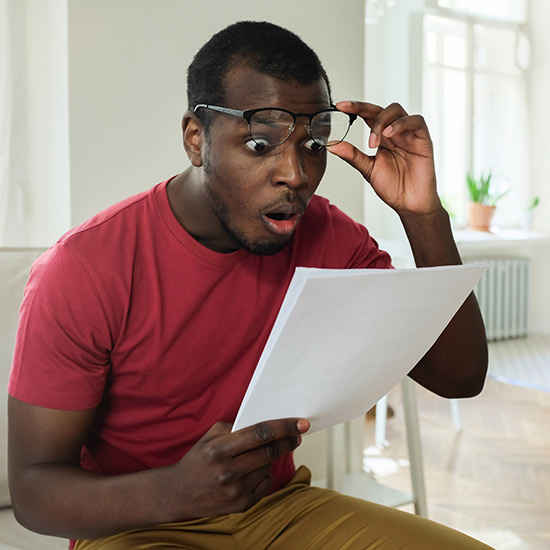 Len Dubois Trucking is excited to announce an upgraded PayScale that will put more money in your pockets. This revised Pay Scale is in recognition of the hard work and dedication of our driving fleet. It will also allow Len Dubois Trucking to remain competitive in the market and stay ahead of the curve.
Base pay remains the more experienced you are, the higher your base pay.
New Additions to the Base Pay
$0.03 per mile for drivers who run 10,500 plus miles per month – instant $0.03 raise per mile as we encourage all of our drivers to run at least 10,500 per month, and we certainly have the loads to get you there.
$0.03 Premium Mileage rate for all miles run on all LTL loads with 2 or more pick and drops. This includes Northbound and Southbound lanes. We need to maximize our trailer utilization and as a driver, we do understand how frustrating this can be. This $0.03 Premium Mileage rate will be paid on all miles under the load, but does not include multi-stop loads as these are covered under the Mileage and Drop Premium on Specialized Runs.
These additions to the base pay are being added to all our other existing premiums:
$0.01 addition paid for all U.S. miles run.
$25.00 per stop on regular freight picks and drops – we pay all stops, first and last included.
$10.00 per Border crossings paid.
$200.00 per statutory holidays paid over & above your wage.
$75.00 per month paid for your cell phone expense.
Truck idling incentives.
Mileage Premium & $40 Drop Premium on Multi-stop loads – paid per mile and drop.
$25.00 per hour paid for waiting and detention pay with the approval of the operations department
$100.00 layover pay for single drivers; $140.00 for teams.
A Real-Life Example:
Driver Bill has two years of experience and has been with Len Dubois Trucking for six months. His base pay is $0.42 per mile. Last month Driver Bill ran the following miles: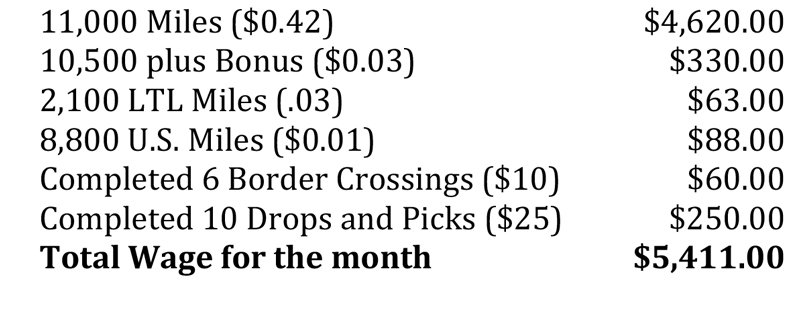 The total premium miles and incentive payout increased Driver Bills monthly income by $791.00; paying Driver Bill $0.4919 per mile – an overall 7.19 cent raise for the month. If Driver Bill does this every month, which is the norm for drivers at Len Dubois Trucking, he will earn an additional $9,492 for the year.
How does your pay scale compare? Are you ready to work smarter, not harder? Join the Len Dubois Trucking fleet today and give yourself a raise.
Apply Today!