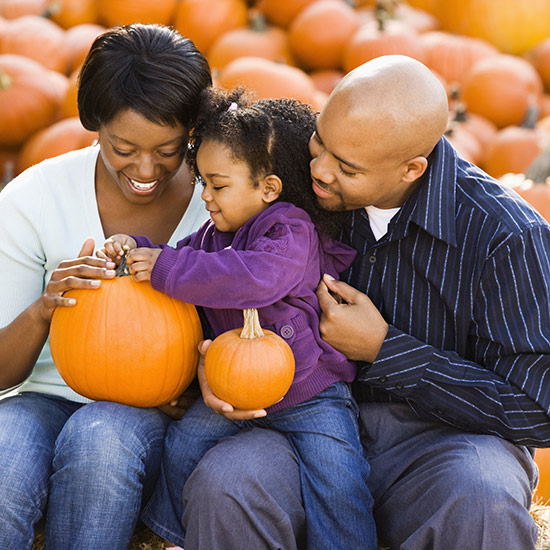 One thing that we never get enough of (especially drivers) is family time. Treat yourself and your family with lifetime memories at one, or all, of these events and activities.
Date: October 12
Location: FortWhyte Alive, Winnipeg
Grab an orienteering sheet and try your hand at navigating using landmarks! Your family even has the chance to win an awesome prize if you complete the course and figure out the secret word. This is a great event to get the whole family out and active and make lasting memories.
Date: October 12 & 13
Location: Assiniboine Park Zoo, Winnipeg
Join Assiniboine Park Zoo this weekend as they create awareness about one of the endangered species at the Zoo – snow leopards! Take part in a variety of family-friendly activities and learn more about these amazing creatures and what you can do to help them in the wild.
Date: October 14
Location: FortWhyte Alive, Winnipeg
FortWhyte Alive interpreters will be out on the lawn with giant Jenga, ladder ball and many other backyard classics! This is a great opportunity to relax and enjoy spending time in nature with friends and family.
Date: October 16, 17, 18, 20, 22, 23, 24, 26, & 27
Location: Manitoba Theatre for Young People, Winnipeg
This is the perfect play for children and parents! Pirates. Lost Boys. A ticking crocodile. And a child who never wants to grow up. With live folk and jazz music, this award-winning adaptation of J.M. Barrie's classic tale reimagines Peter Pan for the new millennium.
Date: October 27
Location: Winnipeg Art Gallery, Winnipeg
This month's Family Fusion is Creepy Creatures! Create a fun moving spider out of construction paper, a skewer and some googly eyes. The spider makes for a great Halloween sidekick that the kids will play with for days.