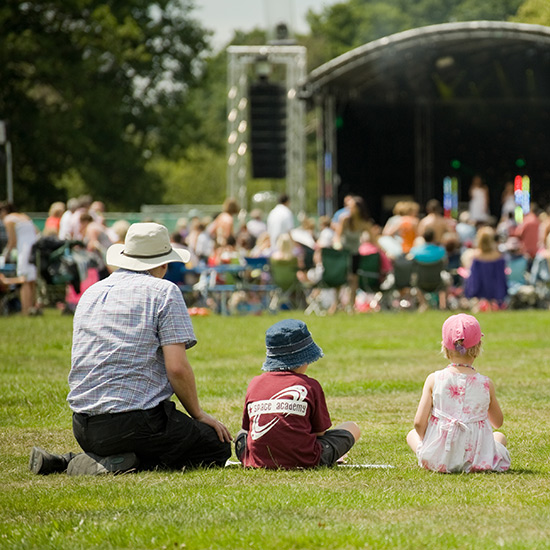 With one month of summer left many of us are taking holiday time before the kids go back to school. There are plenty of amazing things to do right here in our own Province over the next month that you don't even have to go away to get away.
Dates: July 28, 2017, to August 13, 2017
Location: Various
Winnipeg, Manitoba will host the Canada Summer Games. Featuring 16 sports, over 250 events and a major cultural festival, the 2017 Canada Games will welcome over 4,000 athletes.
Festivals Galore
Manitoba hosts a lot of great summer festivals. From music festivals to rodeos, and cultural fests to family fun days, there is no shortage of greatness.
Dates: August 4, 2017, to August 6, 2017
Location: Lac du Bonnet, MB
Fire & Water Music Festival is Manitoba's fastest growing, family-friendly, summer festival featuring the best Manitoba has to offer in Music and Arts. Fire & Water offers four stages of music featuring independent Manitoba musicians; playing everything from Roots Country to Hard Rock, artist workshops, children's programming and activities that are fun for all ages.
Dates: August 6, 2017, to August 19, 2017
Location: Various
Folklorama is the largest and longest-running multicultural festival of its kind in the world, as determined by the International Council of Organizations of Folklore Festivals and Folk Arts. Over 40 volunteer-run pavilions participate each year, showcasing unique cultures in venues throughout Winnipeg. Pavilions feature lively entertainment, cultural displays, warm hospitality and authentic ethnic cuisine.
I Am Family Festival
Dates: August11, 2017, to August 13, 2017
Location: Teulon, MB
Family Camp weekend is a blend of the greatest parts of traditional family camping (nature, swimming, fires, hikes, etc.) with programming that engages, educates, and entertains. Highlights include Acoustic Campfire and Keynote with Fred Penner, Child development and self-discovery work with author and speaker Journey Henkart, mindfulness introduction, yoga, treasure hunts and much more.
Holidays and Celebrations
August Civic Holiday – August 7, 2017