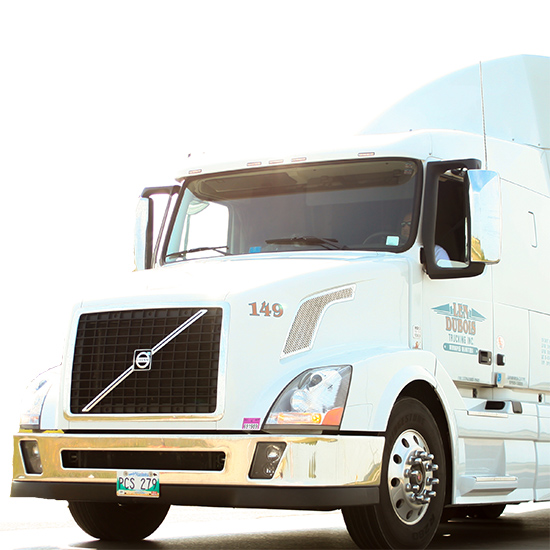 For the right person, a career in trucking can be both challenging and rewarding.
Trucking requires many skills beyond simply driving the truck. Drivers must be responsible, detail oriented, have good communication skills, the ability to organize; be honest and friendly, independent and mentally tough. Truck drivers with these skills can, and do, find great career opportunities in this industry.
As many employees in the Trucking Industry begin to retire, we are going to see a shift in the workforce. The industry is about to become younger and there is going to be demand for professional truck drivers and owner operators.
Trucking isn't for Everyone. Take our Quiz to See if You Have the Right Attitude.