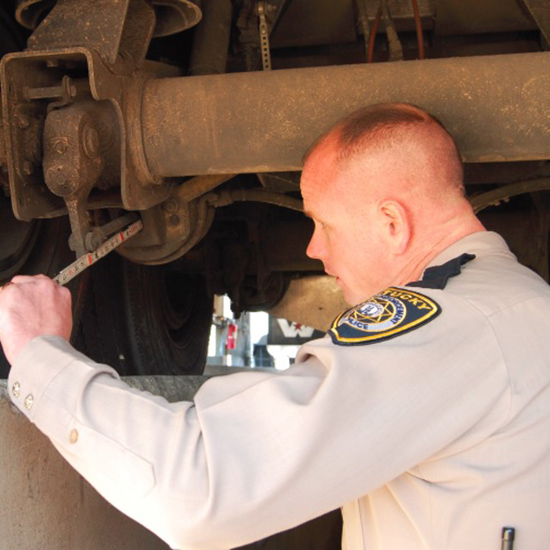 There are lots happening in trucking. We've put together some of our latest articles in case you missed them. Between rule changes and COVID it seems there is never a dull moment.
CVSA Plan Two Driver Blitzes – The Commercial Vehicle Safety Alliance (CVSA) had postponed the annual International Roadcheck inspection campaign indefinitely, due to the Coronavirus pandemic, which was planned for May 5 – 7. CVSA plans to go forward with Operation Safe Driver Week and Brake Safety Week.
What You Need to Know – HOS Changes Final Rule – The FMCSA has released its final rule to the hours of service. The proposed changes do a good job to give drivers the flexibility to manage their work while keeping safety a top priority. The changes do not allow for more drive time but allow drivers to manage their rest and drive time better and takes away incentives to "beat the clock." They also allow more time to find safe haven during adverse driving conditions.
Coronavirus Tip Sheet – The Canadian Centre for Occupational Health and Safety (CCOHS) has developed and released a series of Coronavirus Covid-19 tip sheets for high-risk occupations and essential services and industries.
Tips to save fuel – There's gold in them tanks https://lenduboistrucking.com/blog/tips-to-save-fuel-theres-gold-in-them-tanks/ – Fuel cost is the largest expense where drivers and fleets can make a difference. Drivers and fleets can save a significant amount of fuel through some planning and good habits. There is no magic bullet solution that will save a lot of money in one step. Instead, it is several small actions that save a little bit at a time and add up to saving thousands of dollars per unit, per year.
Trucking is a great place to be https://lenduboistrucking.com/blog/trucking-is-a-great-place-to-be/ – We applaud everyone in our industry. People in trucking and logistics are essential workers and are at a significant risk of getting sick. Through their great work, they've kept food on the shelves, delivered PPE, and have kept the supply chain functioning and intact.