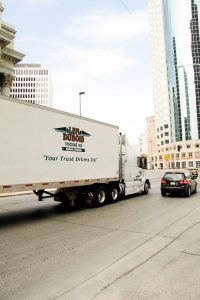 Great news! We are looking for a Class 1 city owner operator in Winnipeg, MB.
This is a great city O/O opportunity to partner with a busy trucking company. This position is paid hourly with 40 to 50 hours per week available. Candidates must have well maintained truck in good working order, a clean abstract and an updated criminal record check.
If you are interested, contact John via Join Our Team page or call 888.590.2798 ext. 309.