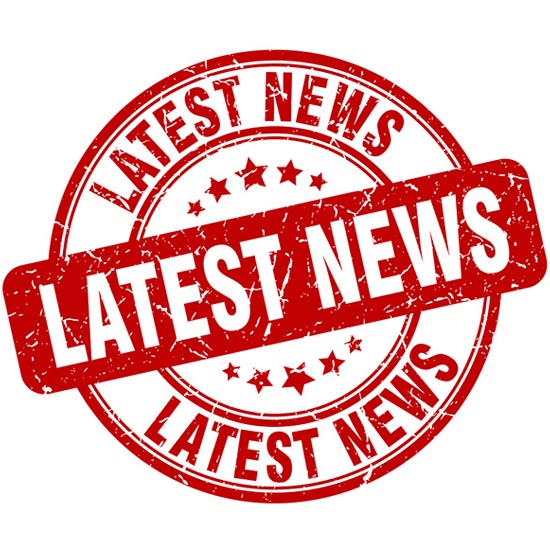 The trucking industry is always abuzz with activity, and we want to make sure you've taken in some of the latest big news. Knowing what's happening in the industry around you will make your job easier and help you be aware of may be coming down the pike.
West Virginia police issuing "a lot" of tickets to truckers ignoring I-77 detour signs –  Extra police officers have been assigned to patrol a new truck detour route along I-77 near the Virginia/West Virginia border after a large number of truck drivers were caught ignoring the signs.
As part of a construction project taking place on I-77 between Bluefield and Princeton that kicked off late last week, trucks are required to detour off of northbound I-77 at Exit 1, then onto U.S. 460 to get back onto I-77 at Exit 9 in Princeton. This detour is slated to remain in place through late June.
Virginia considers truck-only tolls in an upcoming study – As several states are scraping the bottom of the barrel for infrastructure funding, some lawmakers are considering the option of tolls. Virginia is one of those states. Addressing the unfavorable option among constituents, the Virginia Department of Transportation's upcoming study will focus on tolls for only trucks.
Tolls are sneaky but seem all the rage right now – Politicians always look for sneaky ways to take the public's money without having to explain exactly how much you are taking and from whom. I think sales taxes are a good example. Sales taxes nick us with sneaky small amounts paid on every banana or candy bar. We have become accustomed to it, have we not? Another example of a sneaky way of collecting money from the public are tolls. A few dollars here and farther down the road another dollar or two. Together, it adds up into a sneaky little total.
CTA Highlights Proactive Opportunities with Canadian Coalition on Distracted Driving – The issue of distracted driving among all road users now poses the highest risk of collision, surpassing impairment and speeding. Trucking is not immune to this growing problem on Canadian highways, the Canadian Trucking Alliance has observed.
Thirty Senators pen letter to FMCSA urging changes to HOS regs – Thirty Senators, all but two of them Republican, signed the four-paragraph letter dated May 17. While it doesn't mention specific reforms sought to hours of service, the letter urges FMCSA to "provide for a commonsense framework for drivers, rather than a one-size-fits-all model."