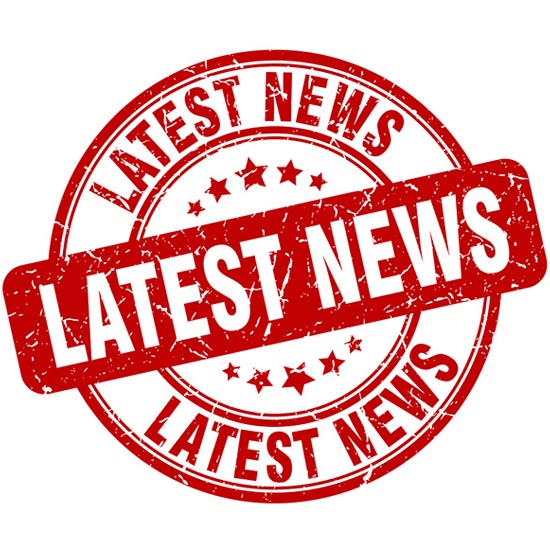 It's a new year and there's plenty going on in trucking. We'll keep you up to date on the important things happening around the trucking industry.
Winnipeg Trucking
MTA Addresses Infrastructure Proposals – The MTA is advocating on behalf of the trucking industry on a couple of significant transportation-related items in the province, including the City of Winnipeg's Master Transportation Plan and the proposed roundabout for the intersection of highways 1 and 16.
Winnipeg's CentrePort languished for years, now it booms – A new business park under development in Winnipeg is yet another sign of an industrial real estate revival taking place in the Manitoba capital thanks to its burgeoning inland port.
Trucking Safety and Compliance
"One-size-fits-all" Canadian COVID-19 regulations had truck drivers forcibly removed from businesses, driver's family members fired – Canadian truck drivers say they faced intense discrimination during the first wave of COVID-19 due to "one-size-fits-all" regulations that left little consideration for truckers and their specific needs.
Ontario invests in added truck parking – Ontario is committing to upgrade truck parking in several areas across the province, improving 14 existing rest areas, building 10 new rest areas, and adding 178 new truck parking spaces at four existing ONroute travel plazas.
Log annotations to avoid hours of service violations — and more from FMCSA Q&A – Overdrive Radio podcast runs through the variety of hours of service issues addressed yesterday in the Federal Motor Carrier Safety Administration's third Q&A relative to the changes put in place as of Sept. 29.
Trucking Biz & Health
Trucking Industry Experts Optimistic About 2021, Once COVID Is Over – The trucking industry stands poised for a solid start in 2021, building on an unprecedented 2020 during which the U.S. economy relied heavily on truckers amid the COVID-19 pandemic.
Trucker tells her story in public television series on work – In the Jan. 12 episode of the "I Work" series, Hathaway talks about the dilemma of making a good living on the road, but at the same time being away from her family. In an interview with the Tulsa World, Hathaway said she makes about three times the amount of money as a trucker than she did as a teacher.
Nearly 49% of CMV Drivers Could Be at Risk for Sleep Apnea, Study Says – A new obstructive sleep apnea study of 20,000 drivers using a more comprehensive screening evaluation method estimated that nearly 49% of commercial motor vehicle drivers could be at risk for obstructive sleep apnea, a condition that can cause sleepiness while driving.
Washrooms: That's still a problem – Truck drivers in Ontario are still facing a problem that they thought had gone away in spring – access to clean washrooms. In fact, the situation has gotten worse under the new Covid lockdown, according to Shelley Uvanile-Hesch, CEO of the Women's Trucking Federation of Canada (WTFC).