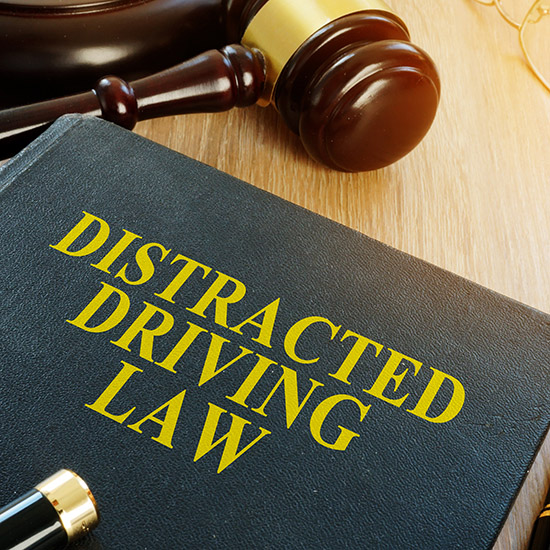 The province of Manitoba is enacting new stiffer penalties for drivers using handheld devices while driving on November 1, 2018. Most jurisdictions have been increasing penalties for the past decade. These new penalties are a big jump to improve the safety of our roads.
The new changes include drivers will be subject to a three-day roadside licence suspension for the first time a driver is caught using a cell phone or other hand-operated electronic device, and a seven-day suspension for a subsequent occurrence within 10 years.  Suspended drivers will be required to immediately surrender their driver's licence at roadside. Suspended drivers will also have to pay a $50 reinstatement fee.
Fines are increased to $672 from $203 plus an increase in demerits for careless driving to five points from the current two for each infraction.
More info can be found here:
https://news.gov.mb.ca/news/index.html?item=44689
Every driver should be focused on safety when behind the wheel. Texts and emails can wait until you can safely park.