The trucking industry is always abuzz with activity. Stay up-to-date with changes and news that can affect the way you do your job.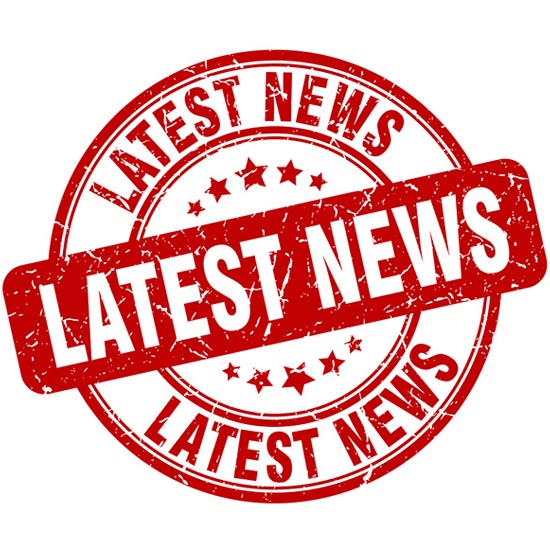 Cop offers tips on securing your load – Brent Hoover has been an Indiana State Trooper for more than 13 years and a certified truck inspector for six. In this video, Trooper Hoover goes over some of the finer points of load securement, including how to tell if your chains are safe to use.
I-65 closing in Indianapolis for part of summer – The Indiana Department of Transportation said it will close portions of I-65 in Indianapolis beginning July 1 for bridge reconstruction projects. IDOT expects the project to finish and the highway to reopen Aug. 5. Contractors will be repairing seven bridges along the stretch of I-65.
10 things to know about personal conveyance – For the first time in more than 20 years, the federal agency responsible for motor carrier regulation has issued official guidance on personal conveyance. That's where a commercial truck or bus driver can operate the vehicle while off duty and isn't subject to on-duty hours restrictions.
Manitoba's trucking industry tears province's carbon tax plan as 'lip service' – It's not because they don't want to pay it they say, but because of the manner in which the province has decided to use those additional revenues – not to encourage business to invest in green technologies but to use the revenue to cut income taxes and reduce the deficit.
Freightliner plugs into the electric truck market – Freightliner Trucks tossed its hat into the electric heavy truck ring, debuting two fully electric commercial trucks during the Daimler Trucks Capital Market and Technology Day in Portland, Oregon.
Enforcement issues appear in first months of ELD mandate – Drivers have received 35,000 citations since January for failing to have a registered electronic logging device, making it the top violation since the ELD mandate went into effect Dec. 18, 2017, says Annette Sandberg, CEO of TransSafe Consulting.
Summer Truck Maintenance & Safety –  Trucking in Canada means trucking in extremes. From extreme cold in the winter to extreme heat in the summer. The hot summer weather brings certain strains on the equipment.