Trucking News From Around The Web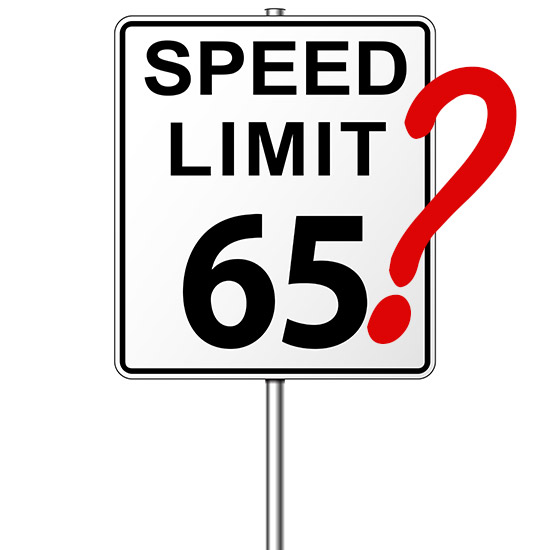 Speed Limit Change in Michigan – Michigan has changed speed limits on 600 mile of freeway and 900 non-freeway highway. Parts of I-75, I-69, US 131, and US 31 heve increased speeds to 75MPH for for-wheelers and 65MPH for big trucks. Parts of non-freeway highways US 2, US 23, and US 45 and more have increased speeds to 65MPH. Read the article to get full details.
Brake Safety Week Intensifies to a Single Day Blitz – The CVSA will conduct a single day brake safety blitz on Sept 7, 2017. While you should always be running legal you may want to spend a little more time on your brakes as the day approaches.
Stop Waiting for the Next Big Thing for Better Fuel Economy – Fleets and owner operators need to be proactive when it comes to fuel economy. With so many new technologies hat seem to be "just around the corner" it's important to no ignore what you can be doing now. The next big thing will always be around the corner. But reducing your profitability waiting means your burning cash now. It's a good read with a few good links included.
Manitoba Truck Driving Championship – Mark your calendars now, June 17, 2017 at the Peterbilt dealership on Brookside BLVD, is the MTA's annual event where truck drivers can show off their skills. "They must drive through a prescribed obstacle course, perform a timed pre trip inspection and complete a written test. The winners in each category will become the MB Champion in their class and will receive a trophy and prize." Be there or be nowhere!
Travelers looking to drive across Missouri are being told to use Interstate 70, avoiding I-44 road closures – Parts of I-44 in Missouri are closed indefinitely due to severe flooding. Mother nature has not been kind lately to the midwest. Check your routes if you need to traverse I-44.
Since it's that time of year check out a few other article about preparing for severe weather. It's no joke and a lack of preparation can land you in an emergency situation. Remeber safety first, second, and last!
https://lenduboistrucking.com/blog/trucking-and-severe-weather-thunder-storms/
https://lenduboistrucking.com/blog/trucking-and-severe-weather-tornadoes-and-hurricanes/
https://lenduboistrucking.com/blog/flash-floods-what-truckers-should-know/