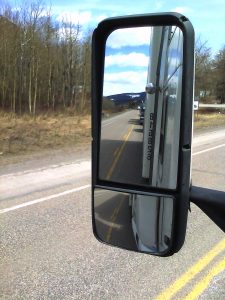 We are always looking for images to share with our fleet and our facebook friends.
This months challenge shouldn't be much of a challenge at all. Grab your phone, your tablet or your camera and snap of shot through the window of your truck. Email us your photo and tell us where it was taken.
Share your images with us! Email your photos to lenduboistrucking@gmail.com
Follow us on Facebook & Twitter for updates, info, trucking pictures, and more!
Happy Shooting!