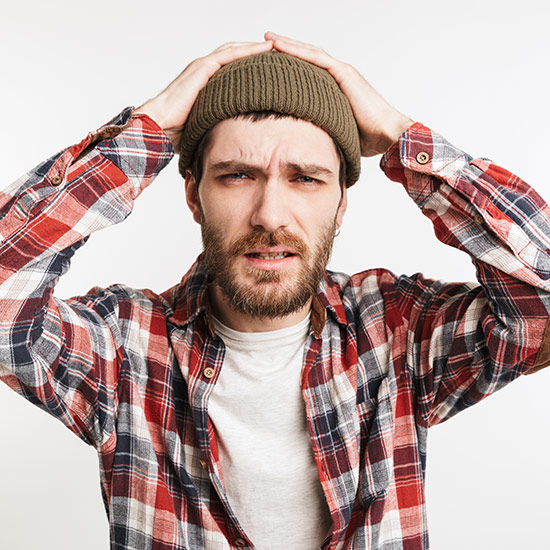 Every day, hundreds of new truckers hit the highways to start their new careers. It's wonderful and freeing yet daunting and so very different than anything you experienced in driving school.
Don't worry, every new driver goes through this. It takes thousands of miles before you'll even begin to feel comfortable out there on your own and years of driving to fully master all the skills needed.
Over the years, we have written a series of articles for Rookie drivers to help them learn the techniques that seasoned professionals possess. Check them out and start developing and fine-tuning your professional driving skills.
Tips for Backing Up a Semi – Backing up a semi is one of the most difficult and challenging parts of a truck driver's job. It is also one of the biggest causes of equipment and property damage. Learning how to back takes time and practice, but it also takes skill and planning . . . Read More
Coupling and Uncoupling from a Trailer Safely – Hooking up to, or unhooking from, your trailer seems like a simple procedure. It is simple and routine. Simple everyday tasks can be dangerous when we get complacent and fail to follow proper procedures. Improperly uncoupling or coupling a loaded trailer can cause injury or cost a lot of money if we get sloppy . . . Read More
Newbies Trucking in the Mountains – There's no replacement for mountain driving experience either. Mountain driving is one of those things that is a bit nerve-wracking. It can be slow going especially when you're heavy and/or in the winter season . . . Read More
Jake Brakes for New Drivers – Your Jake brake is a useful tool to slow and maintain control of your truck and save wear on the equipment. It's a safety feature that you should use . . . Read More
Proper Trip Planning is More Important than Ever – Experienced drivers know that just flying by the seat of your pants costs money, adds stress and leads to poor performance. Who needs that? We don't make more money through poor management of our time and resources. Trip planning makes our job easier and safer . . . Read More