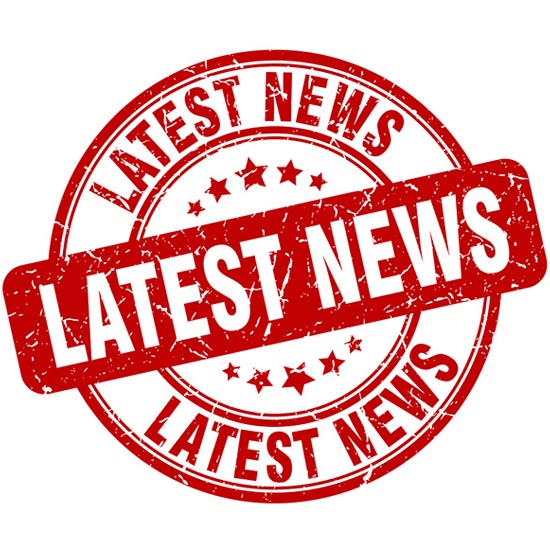 May was a busy month. The miles keep rolling and the world keeps on spinning. And while we are in unusual times, our industry news is returning to a bit of normalcy… sort of. Let's take a look at some stories you might have missed.
Truck Parking & Resources
Arizona to add parking on I-40 – The Arizona Department of Transportation will soon add 38 truck parking spaces to the Haviland Rest Area along Interstate 40 west of Kingman. And more…
NYS Thruway rest area improvements will add truck parking – Truckers travelling the New York State Thruway will see more parking and increased amenities as part of a $450 million plan to upgrade the interstate's 27 rest areas.
Ontario launches 511 app to inform truck drivers – Ontario has established a free 511 app that provides truck drivers with some of the information needed to remain fed and rested while on the job during Covid-19.
Trucking Safety
Canadian texting and driving rates double in last decade – New research by the Traffic Injury Research Foundation (TIRF) continues to demonstrate that texting and calling while driving is on the rise.
Report Shows Decrease in Miles Driven, Increase in Unsafe Behaviors – Teletrac Navman recently released findings from a report on driving behaviours during the first month of the COVID-19 national shutdown. Data taken by a sample of its clients' connected vehicles in the U.S. during the first 36 days of the federal declaration of emergency due to the COVID-19 pandemic was used to create the report.
Non-Preventable Crashes Will No Longer Be Counted Against Trucking Companies – After a decade of trucking companies complaining that the government unfairly counted crashes against their safety record that were not their fault, the Federal Motor Carrier Safety Administration unveiled a permanent Crash Preventability Determination Program.
Transport Canada offers truck drivers tips on masks, cleaning practices, and more – New information from Transport Canada offers additional guidance on how truck drivers can identify and use personal protective equipment (PPE) in the fight against Covid-19.
Increased PPE use, sanitation likely to be part of trucking's 'new norm' – Personal protective equipment (PPE) was the first line of defence for essential workers, including truck drivers, and 85% of fleets that responded to a recent CCJ survey measuring the coronavirus' impact on motor carriers said their drivers were wearing masks and gloves, with another 70% reporting increased facility cleaning.
Other Trucking News
Trucking is in vogue, thanks to drivers – Truck drivers have helped boost the image of the industry because of the role they play in keeping the economy running during the Covid-19 crisis, according to a new poll.