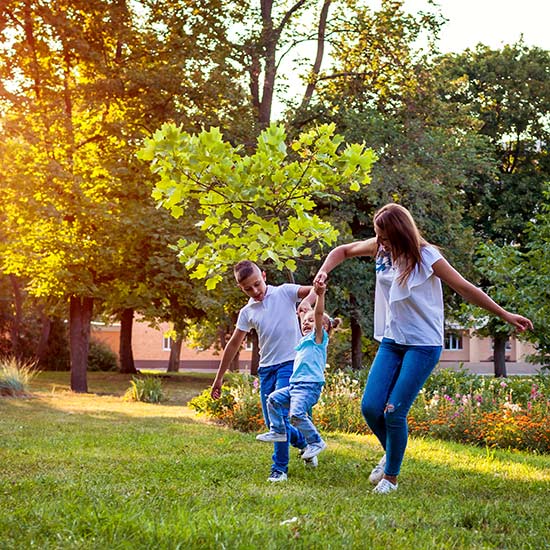 Spring is here and there's plenty of family activities to be found. Spend some quality time when you enjoy your days off!
Teddy Bears' Picnic – Join us for the 33rd Annual Teddy Bears' Picnic, presented by the Children's Hospital Foundation of Manitoba, on Sunday, May 26th from 9:00 AM – 5:00 PM. Be a part of this Winnipeg tradition that has welcomed over one million children and their bears!
Mother's Day at the Zoo – Bring your mom to the Zoo on Mother's Day and she'll receive 25% off Zoo admission! May 11 & 12
Telus Manitoba Motorcycle Ride for Dad – Ride for Dad is a national awareness and fundraising event to fight prostate cancer. Proceeds stay here in Manitoba for research and awareness initiatives for the prevention and treatment of Prostate Cancer.
Winnipeg Comedy Festival – Canada's funniest comics converge on Winnipeg for seven days of hilarious stand-up, sketch, and improvisational comedy. This nationally televised festival delivers the laughs at venues throughout Winnipeg ranging from large theatres to intimate clubs.
Museum's Choice: Fossil Favourites from Across Canada – This exhibition features contributions from 11 museums across Canada, showcasing noteworthy fossils that represent significant discoveries and research at these institutions. These include a replica of the Tiktaalik (one of the first vertebrate animals to be able to walk on land), some of the earliest dinosaur footprints, the skull of an ice-age horse, a replica skull of the famous Tyrannosaurus rex, and of course the Manitoba Museum's giant trilobite Isotelus rex, which holds a Guinness World Record as the world's largest trilobite.